AFELA Webinar: How Promissory Notes Work and When They Make Sense in Medicaid Planning
September 28 @ 12:00 pm

-

1:15 pm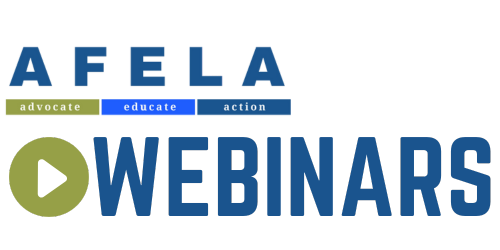 Presenters: Howard S. Krooks, Esq.  & Louis W. Pierro, Esq.
Are you confused about how promissory notes work in Medicaid planning? Have you heard of the "Rule of Halves" but want to understand how it may save your clients money in crisis situations? Join AFELA's upcoming webinar presentation to learn what's in the toolbox of a Florida ELA, and how Promissory Notes can be used to protect assets for clients needing Medicaid now. Here are some key points to be covered by attorneys Howard Krooks and Louis Pierro:
Overview of Florida Medicaid planning and asset protection
Tools and Techniques to establish Medicaid eligibility under Florida law
When promissory notes make sense in Medicaid planning
Explanation of promissory notes and how they work
Case studies and examples of successful promissory note strategies
Potential pitfalls when using Promissory Notes
Q&A session with our expert presenters
This webinar is a must-attend for professionals looking to advise clients on protecting their assets while still qualifying for Medicaid benefits. Our speakers will break down the complex topic of Medicaid qualification utilizing promissory notes and provide actionable insights to help you make informed decisions for your clients. Don't miss out on this informative webinar!
Register now to secure your spot!