AFELA Webinar: Real Estate Pitfalls for Elder Law Practitioners
August 17 @ 12:00 pm

-

1:15 pm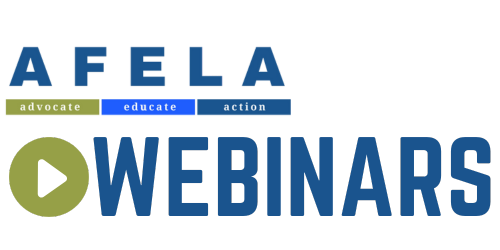 Speaker:  James Favero, III, Esq.
Questions about handling elder law issues that touch on real estate matters? How can elder law practitioners spot these real estate issues and insure that are handled appropriately? This CLE will walk through many real estate related topics that elder law practitioners may come across and how they should handle. Among the topics discussed will be drafting deeds and appropriate vesting language, title searches and liens, ownership interests and transfers, documentary stamp and transfer taxes, title insurance issues/policies/coverage, trust agreements involving real property, family law issues related to real estate, corporate entity ownership of real property, probate, homestead, easements, FIRPTA and federal tax treatment for property transfers, and trust accounting for real estate transactions. Helpful and practical materials to incorporate into your practice will also be provided.
For more information and to register, please click here.