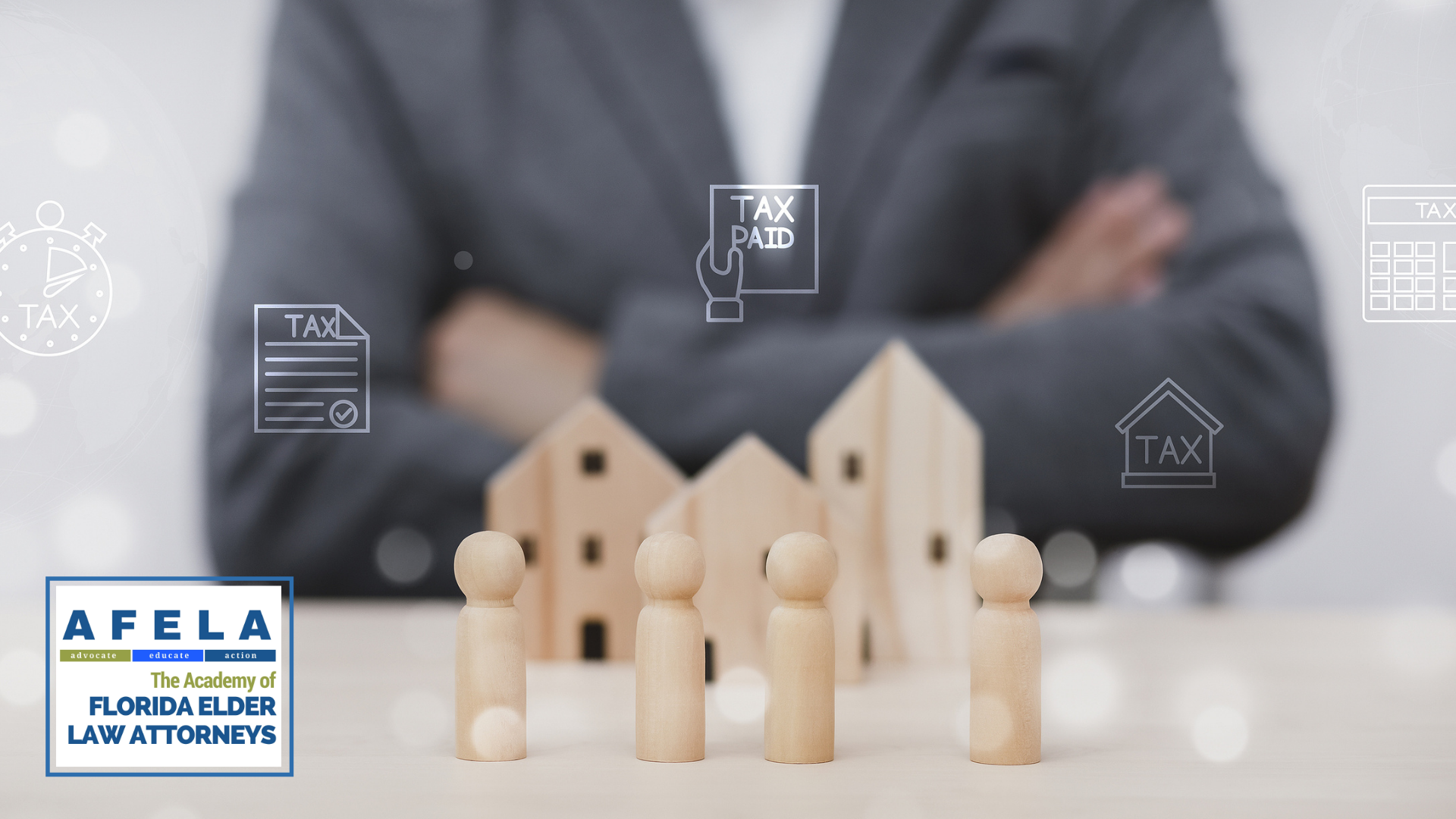 As this year closes, are you busy spending time with family, trying to make plans for the new year and making sure to accomplish all that you wanted to during this year?   Amidst all the busyness, we would encourage you to focus on what truly matters, ensuring that your estate plan reflects what you want it to at the end of this year.
We have many clients and advisors we work with in our local community who have asked us in the recent months what they should be looking out for when it comes to their estate planning. As experienced Florida estate planning attorneys we are aware how much knowledge we have access to based on what we see in our practice. Everyday, we meet with clients and their loved ones to discuss just what is needed to ensure that they are personally protected, as well as their businesses, their family, and the legacy they want to leave behind.
We do have an Estate Planning Checklist that we would like to share with you. You may use it now, or any time throughout the year, to make sure that your estate plan reflects your goals for both the present and the future.
Estate Planning Accuracy. When was the last time you updated your estate plan? Simple things, like name changes and address changes, can cause problems when they are not updated to reflect life changes. If you have not updated your estate plan recently with your experienced Florida estate planning attorney, or checked in to make sure it reflects what you actually want, we would encourage you to do this before the end of the year.
Health Care Decision Making. Never take your health for granted! This includes your health care decision-making documents. It is time to check in with your attorney to make sure you have the person you want to have legal authority to make decisions for you in a crisis set up properly.
Retirement Goals and Planning. Are you aware that a critical part of estate planning is retirement planning? Do you have goals for your retirement? Does your estate plan follow your goals for retirement? Do you need guidance on how to get where you want to go, not just financially, but with an eye on the legacy that you want to create?
Long-Term Care Considerations. What would happen if, in the future, you might need significant long-term care? Unfortunately, Medicare will not pay for most types of long-term care. This means it is essential for you to consider your long-term care needs and how the financial drain on your resources could impact your estate-planning. If you have not thought about your estate plan in conjunction with your long-term care plan, as we approach the end of the year it is now the right time to schedule a meeting with your attorney to discuss how potential long-term care complications could inhibit how you reach your goals.
Probate Avoidance. Your estate plan could possibly be crafted in such a way as to help you avoid the Florida probate process. We have found that while most estate plans can help you avoid probate, very few of them that we review discuss how to protect beneficiaries going forward. Do you have an estate plan that will be able to not only leave a legacy but also ensure that future generations will be protected? If not, this is a topic that should be at the top of your estate planning checklist.
Our experienced Florida attorneys can guide your family through issues such as estate planning and long term care planning options. Please use our Find a Lawyer button to find an attorney in your area.