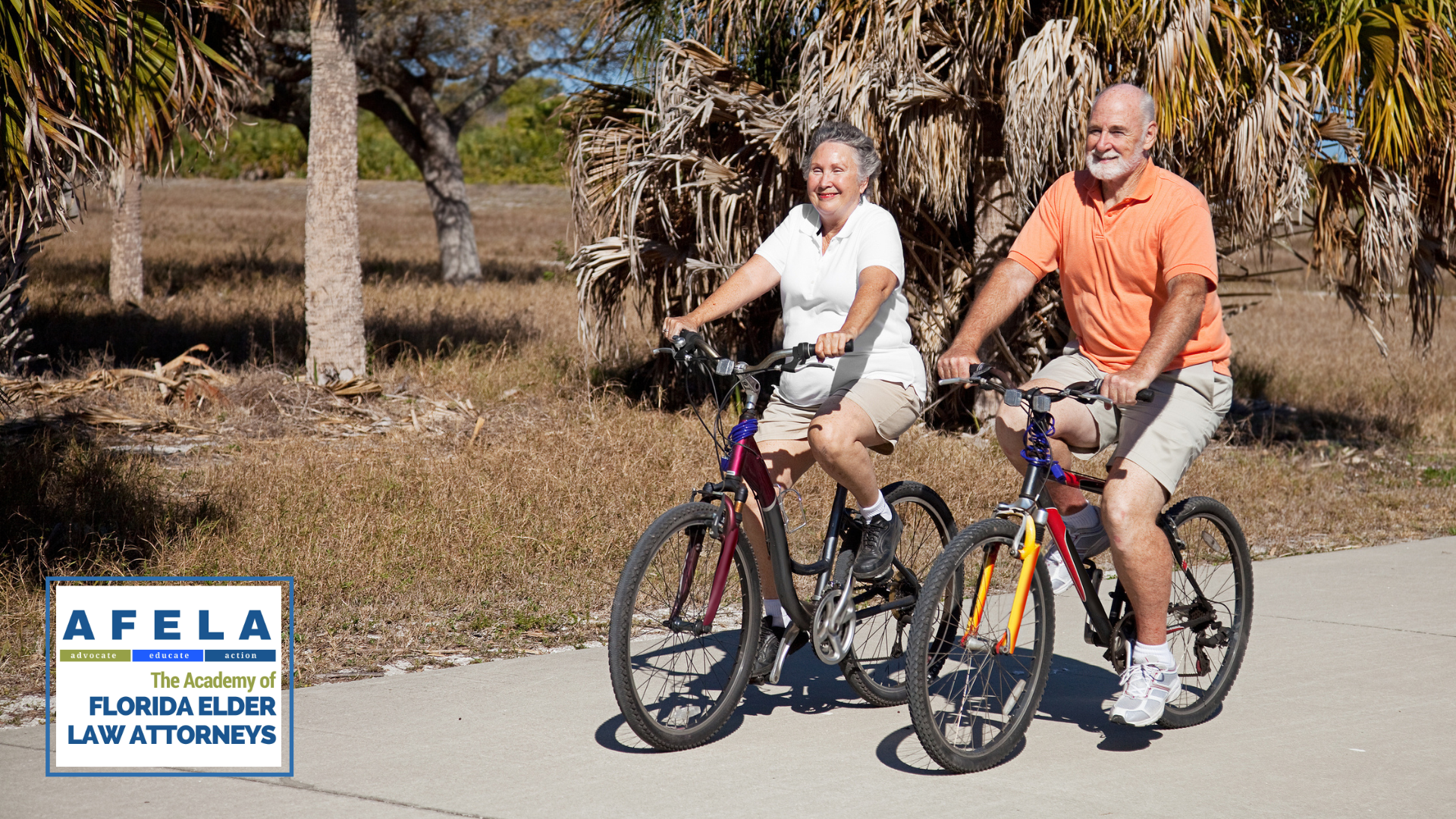 Reviewed by Jason Neufeld, Esq.
During the month of May, did you know that National Elder Law Month is celebrated? In Florida, elder law attorneys throughout the state get involved in their communities to educate both seniors and their families about estate and long-term care planning. Also, the month-long celebration involves everyone in the community focusing on our aging population and the help that Florida seniors need. This month, how can you help the elders in your life? Let us share 5 ways you can help in our blog.
Food. You can help your senior loved ones with grocery shopping and meal planning. It can relieve stress for senior loved ones with mobility issues, and provide nutritious food choices. In addition, make easy-access finger-foods and pre-cooked multi-serving dishes, and make clean-up easy by providing plastic cups, plates and straws.
Clothing. Adult children and family caregivers can help aging parents by keeping their laundry clean and put away. Also, lay out loose-fitting, comfortable clothes. Buy comfortable shoes and clothes with Velcro and large zippers that can help senior adults adapt to temperature changes and varying weather.
Bathing. Be sure your older loved ones have caregiver supervision when bathing, because bathtubs and showers can be slippery and dangerous. Throw rugs and other such obstacles should be removed to reduce the risk of tripping and falling. There is also adaptive bathing equipment that can be helpful, such as shower chairs and hand-held showerheads.
Teeth. Do not allow a lapse in your elder loved one's dental care because that could lead to complicated, and painful, health issues. Make sure elder loved ones are brushing and rinsing their teeth after every meal, and help them brush or keep their dentures clean if they need assistance. Consult a dentist for more specific advice.
Toileting. There is adaptive safety equipment that can help seniors use the toilet safely, such as raised toilet seats and grab bars. Have them work on a daily routine of bathroom visits to avoid accidents.
We know this blog may raise more questions than it answers. The Academy of Florida Elder Law Attorneys (AFELA) is the pre-eminent organization of Florida elder law attorneys providing advocacy, education and action on behalf of seniors and people with disabilities. We encourage you to contact one of our attorneys in your area using our Find a Lawyer website for assistance on what to do next if your aging parent has developed memory loss.