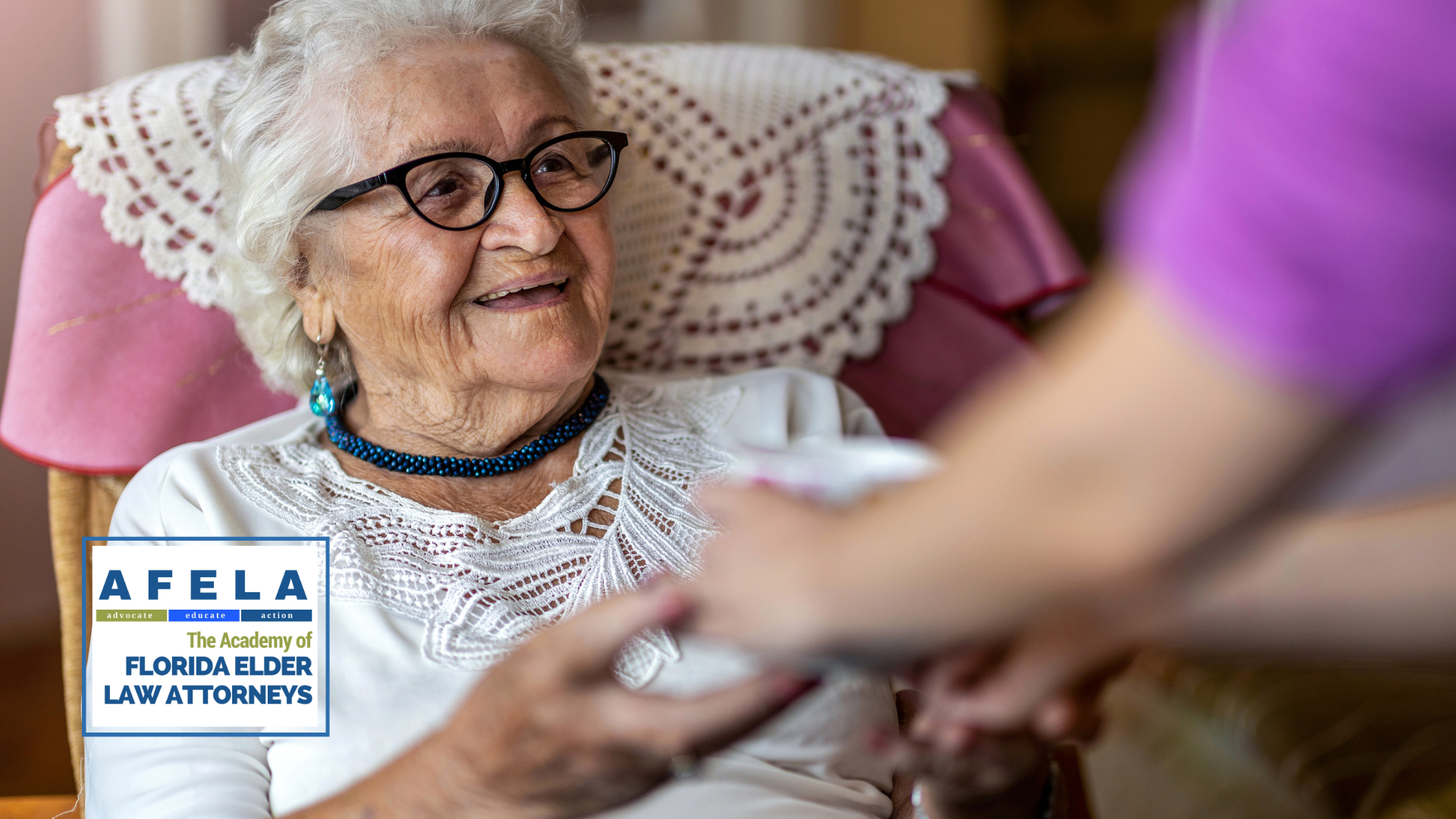 Are you aware that in 1963 Older Americans Month was formally recognized?   Each year during the month of May, the nation has been devoted to honoring and supporting the seniors in our communities. Older adults are an indispensable part of our shared society and the annual May designation formally recognizes their value. May is also National Elder Law Month, which is dedicated to promoting and providing legal support for a wide range of senior-related issues. However, without the aid of family caregivers, millions of seniors would be neglected. Indeed, family caregivers are integral to year-round elder care. 
In honor of Older Americans Month, National Elder Law Month and family caregivers across the country, we would like to share some important ways you can help a senior during Older Americans Month.
Resources for respite care for the caregiver of your senior loved one. In terms of time, money and opportunity costs, especially if a senior loved one has a physical or mental health disability, caregiving can be a tremendous sacrifice. Many times caregivers are at risk of developing their own health problems due to exhaustion and unmet needs. By providing respite care, caregivers can take breaks and care for themselves.
Resources for health care for your senior loved one. Do you know all the options available to seniors today? Let us share this list with you.
Finally, but most importantly, the month of May would be a great time to start legal planning for your senior loved one. Make it a point to help your senior loved ones locate an experienced Florida elder law attorney.  Your elder law attorney will assist with everything from advance directives to estate planning to long-term care proactive planning.
We know you may have questions. The Academy of Florida Elder Law Attorneys (AFELA) is the pre-eminent organization of Florida elder law attorneys providing advocacy, education and action on behalf of seniors and people with disabilities. We encourage you to contact one of our attorneys in your area using our Find a Lawyer website for assistance on what to do next if your aging parent has developed memory loss.