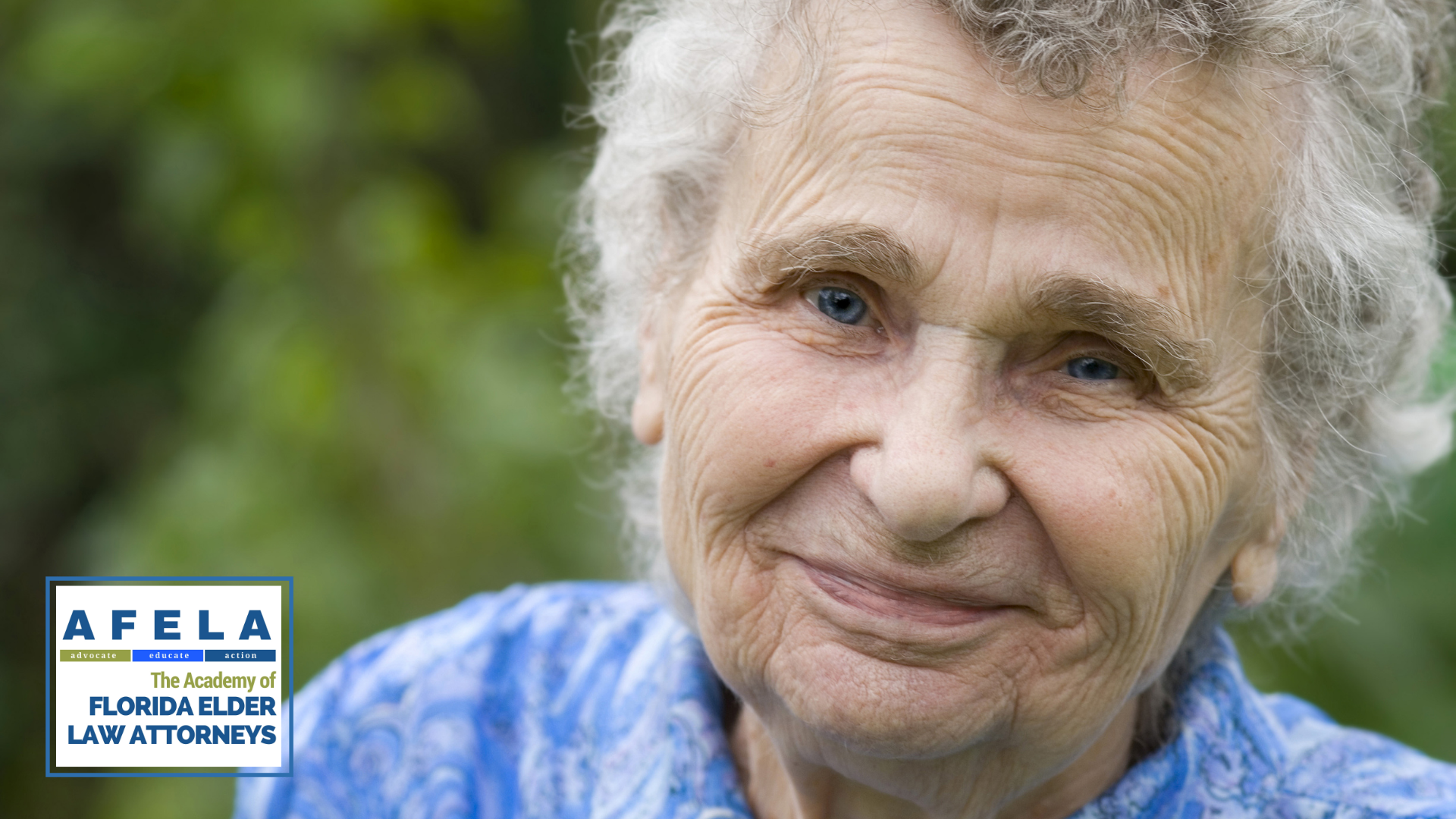 May is Older Americans Month. Did you know that President John F. Kennedy was the first president to designate May as a time to acknowledge the contributions of past and current older persons to our country? This year's theme is "Communities of Strength." Let us review seven resources to help build and maintain healthy communities for Florida Seniors.
The Department of Elder Affairs provides direct services to the nearly 5.5 million residents aged 60 and older in the state. They also administer a wide-range of programs, including the Long-Term Care Ombudsman Program, The Office of Public and Professional Guardians, the Livable Florida Initiative, and the SHINE and CARES programs.
The Florida Council on Aging is committed to serving Florida's diverse aging interests through education, information-sharing, and advocacy. Their annual Florida Conference on Aging will be held in August.
Medicare.gov is a great resource for determining which Medicare plan is the right fit for you. You can also find Navigators to help you make sense of the many options available to you.
The National Center on Elder Abuse provides the latest information regarding research, training, best practices, news, and resources on elder abuse, neglect, and exploitation.
The National Council on Aging (NCOA) believes every person deserves to age well. Their mission is to improve the lives of millions of older adults, especially those who are struggling.
The Alzheimer's Association leads the way to end Alzheimer's and other dementia by accelerating global research, driving risk reduction and early detection, and maximizing quality care and support. Currently, 1 in 3 seniors die with Alzheimer's or another dementia.
The Academy of Florida Elder Law Attorneys is a professional association of attorneys who are dedicated to improving the quality of legal services provided to the elderly. We can be a resource for finding an attorney to help you with Medicaid planning, asset protection, guardianship, and more.
The attorneys in our organization proudly serve as advocates for the elderly. Whether it is providing legal services or connecting you with local senior resources, they are happy to help. Contact one of our members today for more information.