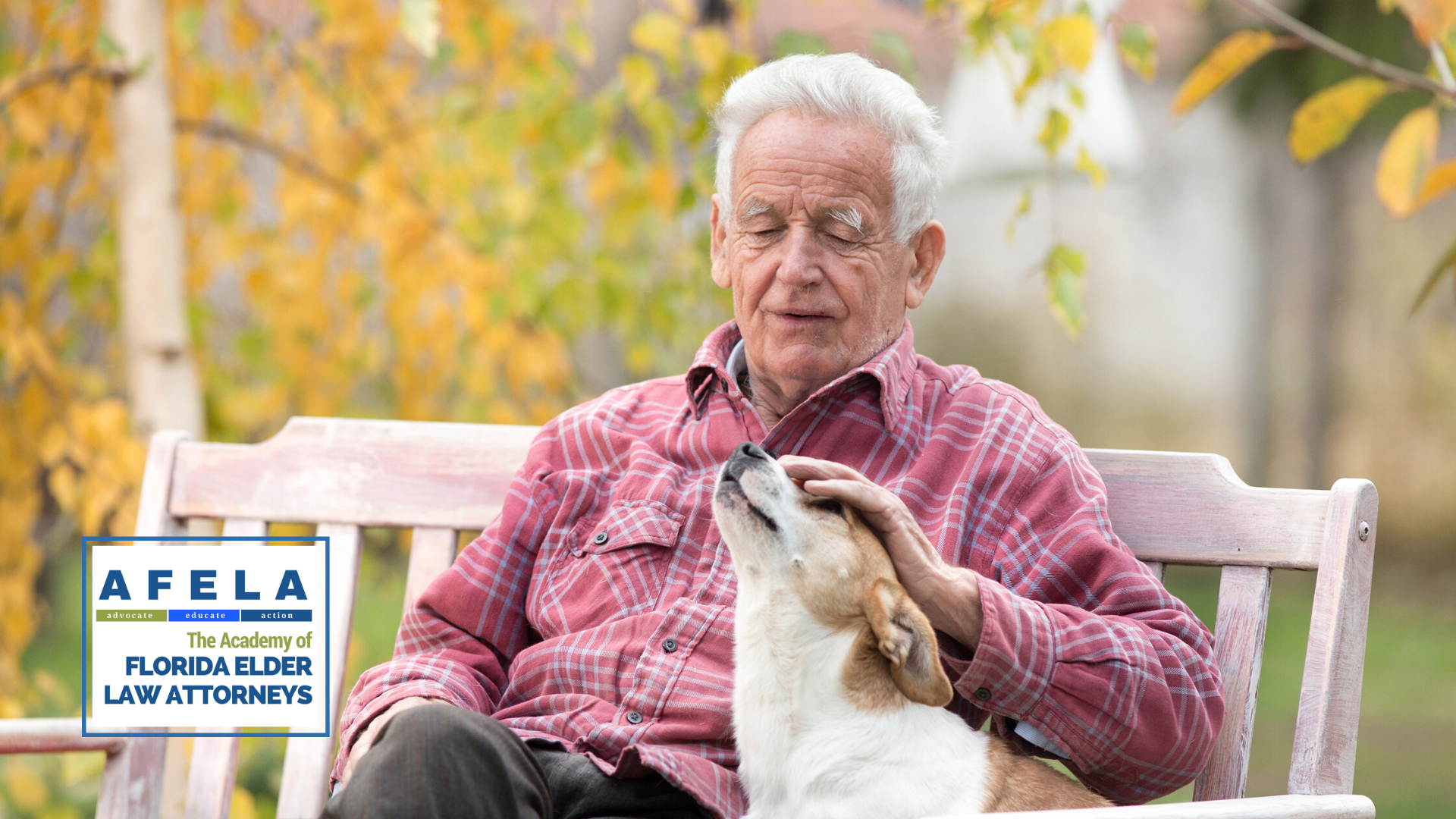 Reviewed by Kellen Bryant, Esq.
The month of May is dedicated to Older Americans, and deservedly so. It is officially designated both National Elder Law Month and National Older Americans Month. More than just celebrating seniors, however, the legal community and elder care advocacy groups stand ready to provide a wide range of support services that many seniors and their adult children may not fully realize.
How can attorneys, like our members, help? In a number of different ways. We encourage you to use our Find a Lawyer service on our website to find a local attorney who can help you.
There are even more ways that we can all work together to help our aging Florida seniors. In fact, let us share seven advocacy organizations that in combination with an experienced elder care attorney can achieve near limitless assistance to you and your loved ones.
We know this article may raise more questions than it answers. If you or someone you know would like more information or guidance about specific legal matters, do not wait to contact an elder law attorney today using our Find a Lawyer service on our website.