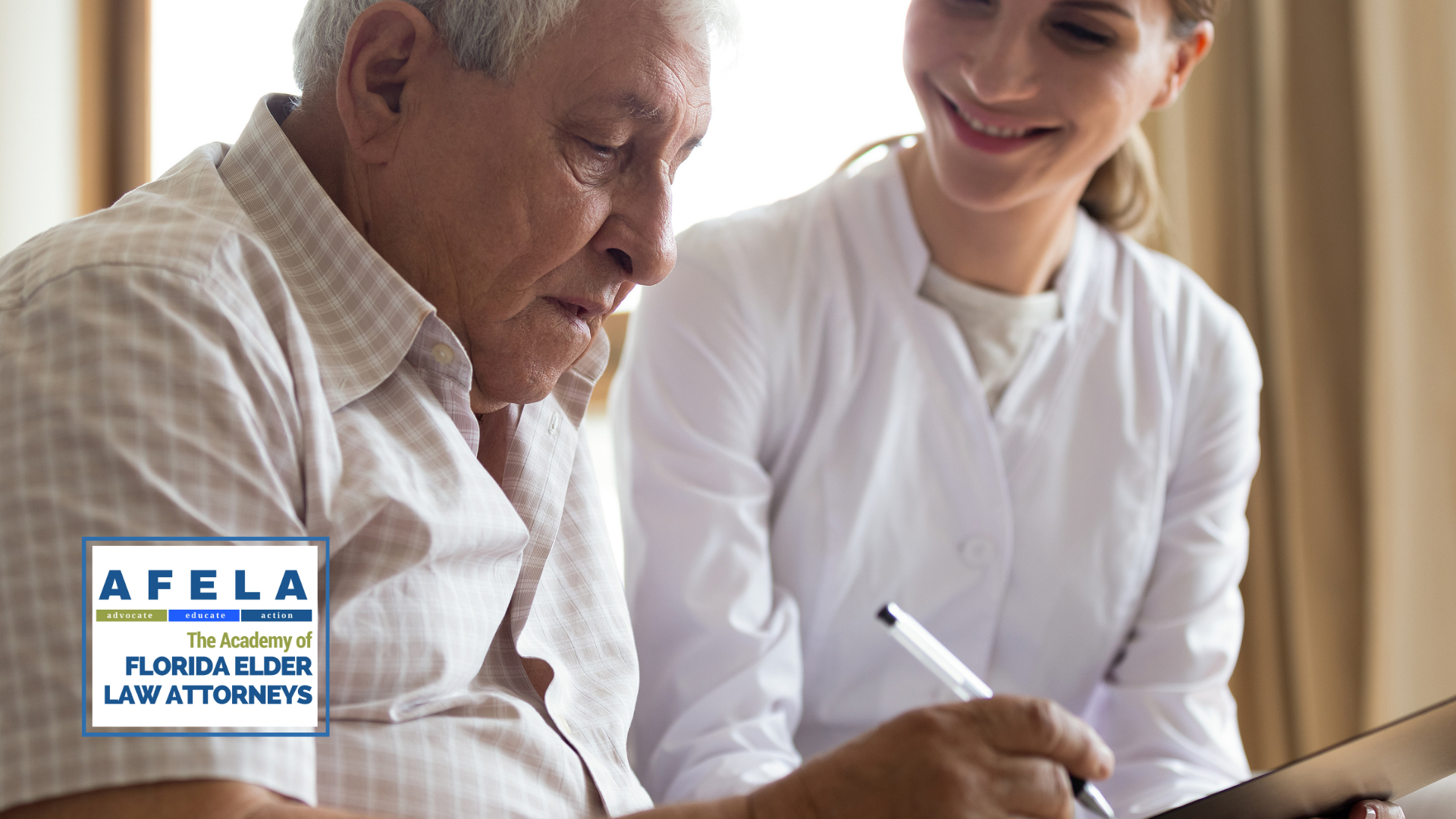 Reviewed by Mike Jorgensen
When you or a loved one need long-term care support that can only be received in a skilled nursing home, there are a number of factors to consider.  You must determine the type of long-term care needed, if it can be provided by the facility, and how to pay for it. There is no question that being admitted into a nursing home for skilled care is an emotional and taxing experience for all involved.
While identifying the right location for yourself and your elder loved one, as well as finding a way to afford it may seem like the biggest hurdles to overcome, you may be surprised to learn it may not be the largest hurdle. Part of the admission process requires that someone sign the admissions application/contract, (often called the admissions agreement.  Also, many facilities are still working to recover from the pandemic and face issues such as being short staffed and under-resourced, and the admissions process can be more challenging than it should be for the elder.  Unfortunately, this critical next step can be fraught with challenges that have nothing to do with the care the elder needs to receive.
The admission process is one of the most critical processes for the elder and his or her family. During this process the elder and/or loved one needs, at a minimum, to be able to:
Review the contract
Understand the monthly payment terms
Identify extra costs and when they arise
Determine when and how payments are to be made
The rules governing when he or she could be discharged from the facility
How issues are addressed, including legal disputes
The terms and conditions governing the relationship
Oftentimes, there is fine print that people naturally gloss over, including whether the facility is asking a third party to sign the admissions contract, not as an agent, but as a co-applicant, thus making them responsible for excess costs. If you are signing as an "agent," you should designate "agent" after your name.
With technology, some nursing homes are using more "tablets" for the admissions application, in lieu of paper contracts.  While the first hurdle may be that the elder is not comfortable using and finding answers on digital devices, there can be other concerns as well when using technology. One of the significant challenges is whether the applicant is able to really review the entire contract.  Other issues include:
The entire contract is not available to read
There is a limited amount of time to review it before the program times out
Special hyperlinked information, such as terms and conditions or required payments, may not be linked or working
There may not be a staff member who understands the contract available to answer questions
In that case, you may consider requesting a paper copy, especially if the applicant is sight impaired and suffers this disability.
There are additional considerations specific to the elder using this technology as well including, but not limited to, the fact that the elder:
May not know to push buttons to move the agreement forward and backward
May skip through an important part of the contract by accident and not be able to return to it
May not know what to do with hyperlinked information
May have physical or mental challenges that prohibit him or her from gathering the information needed
Sometimes, the applicant may not have an agent with them at the time of admission. Without an advocate, he or she can become victim to these challenges. It is incumbent that any caretaker for the elder, whether they are a legally authorized agent, the hospital discharge planner or social worker overseeing the transition, a guardian, or another person, watch out for these issues and assist the elder in making safe and informed decisions.
We know this article may raise more questions than it answers. You can make a difference when advocating for an elder entering into a facility when you know your rights.  The Academy of Florida Elder Law Attorneys (AFELA) is the pre-eminent organization of Florida elder law attorneys providing advocacy, education and action on behalf of seniors and people with disabilities. We encourage you to contact one of our attorneys in your area using our Find a Lawyer website for assistance on what to do next if your aging parent has developed memory loss.