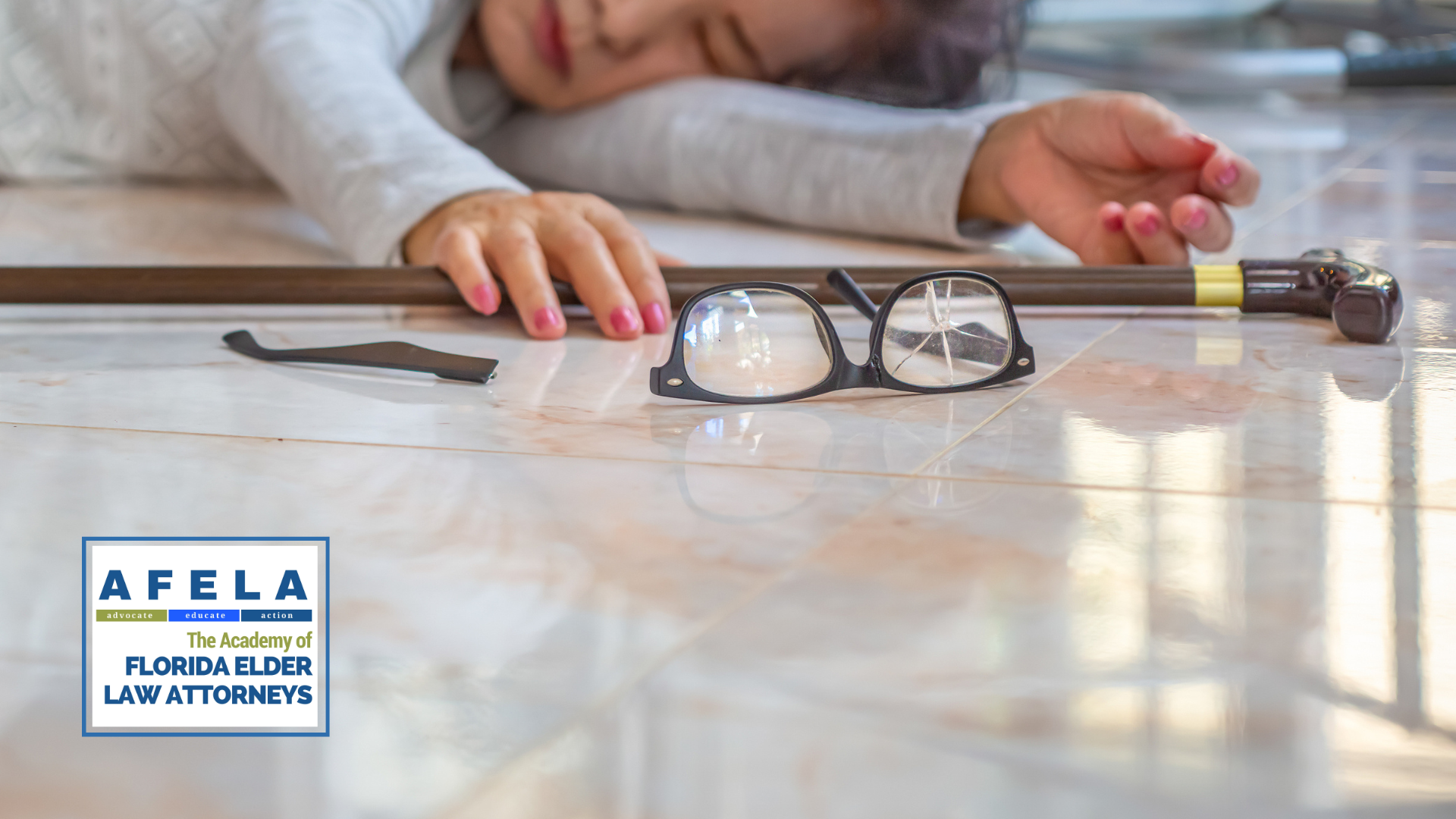 Want to know the sobering truth that still remains about Older Americans? It is that falls still stand as the leading cause of both fatal and non-fatal injuries among Older Americans. The Centers for Disease Control and Prevention (CDC) shed light on this alarming reality, revealing that over 3 million injuries stemming from falls are treated in emergency rooms annually. This staggering figure encompasses more than 800,000 hospitalizations, frequently involving incapacitating hip fractures and traumatic head injuries. Heartbreakingly, the toll extends to over 27,000 lives lost each year.
This issue transcends the realm of individual well-being, evolving into a substantial public health challenge. The ramifications are twofold, impacting both the safety of senior adults and imposing substantial economic and personal costs. Yet, despite the magnitude of this problem, there exists a beacon of hope: falls are not an inevitable part of the aging process.
In truth, falling by Older Americans should not be considered a natural consequence of aging. This perspective is the catalyst for change, urging adult children, family members, and friends to partake in a collective effort to mitigate falling risks and proactively prevent falls from transpiring.
Now, the foundation of this change rests upon education, and a good opportunity for this education is this month. The National Council on Aging orchestrates a significant initiative – Fall Prevention Awareness Day – held annually on September 23rd. Participation in this event provides comprehensive learning about the ramifications of senior falls and the formulation of preventive strategies to safeguard aging loved ones.
In addition, the event equally extends a lifeline of support, recognizing that information, while vital, is only one component of the equation. Equally critical is finding familial caregiver support and establishing contingency plans for times when personal presence might be absent – ultimately shaping the difference between vulnerability and preparedness.
Fall Prevention Awareness Day is a cornerstone of the National Council on Aging's overarching "Falls Free Initiative," which offers an expansive array of educational resources. From webinars and local partnerships to presentations by experts from the CDC, community-based organizations, and state elder care coalitions, this initiative presents an unparalleled opportunity for learning. It is important to note that these invaluable resources are offered freely, making access to vital knowledge available to everyone.
In the digital era, these efforts are also amplified through channels such as Facebook Live video broadcasts, and online tools that reached an astounding 154 million individuals across 43 states and the District of Columbia last year. An additional 2.5 million participants engaged in state- and community-level fall risk screenings, prevention programs, and public awareness events, catalyzed by the NCOA's tireless dedication.
Even the tiniest bit of information can yield profound impacts when it comes to safeguarding the well-being of an Older American. This is the crux of proactive fall prevention, underpinned by education. The intricacies of this issue extend far beyond the scope of this article, prompting a cascade of questions. If you seek deeper understanding or are ready to embark on a journey to secure the welfare of your aging loved ones, do not hesitate to reach out and take action today. Your proactive steps can make all the difference.
We know you may have questions. The Academy of Florida Elder Law Attorneys (AFELA) is the pre-eminent organization of Florida elder law attorneys providing advocacy, education and action on behalf of seniors and people with disabilities. We encourage you to contact one of our attorneys in your area using our Find a Lawyer website for assistance on what to do next if your aging parent has developed memory loss.