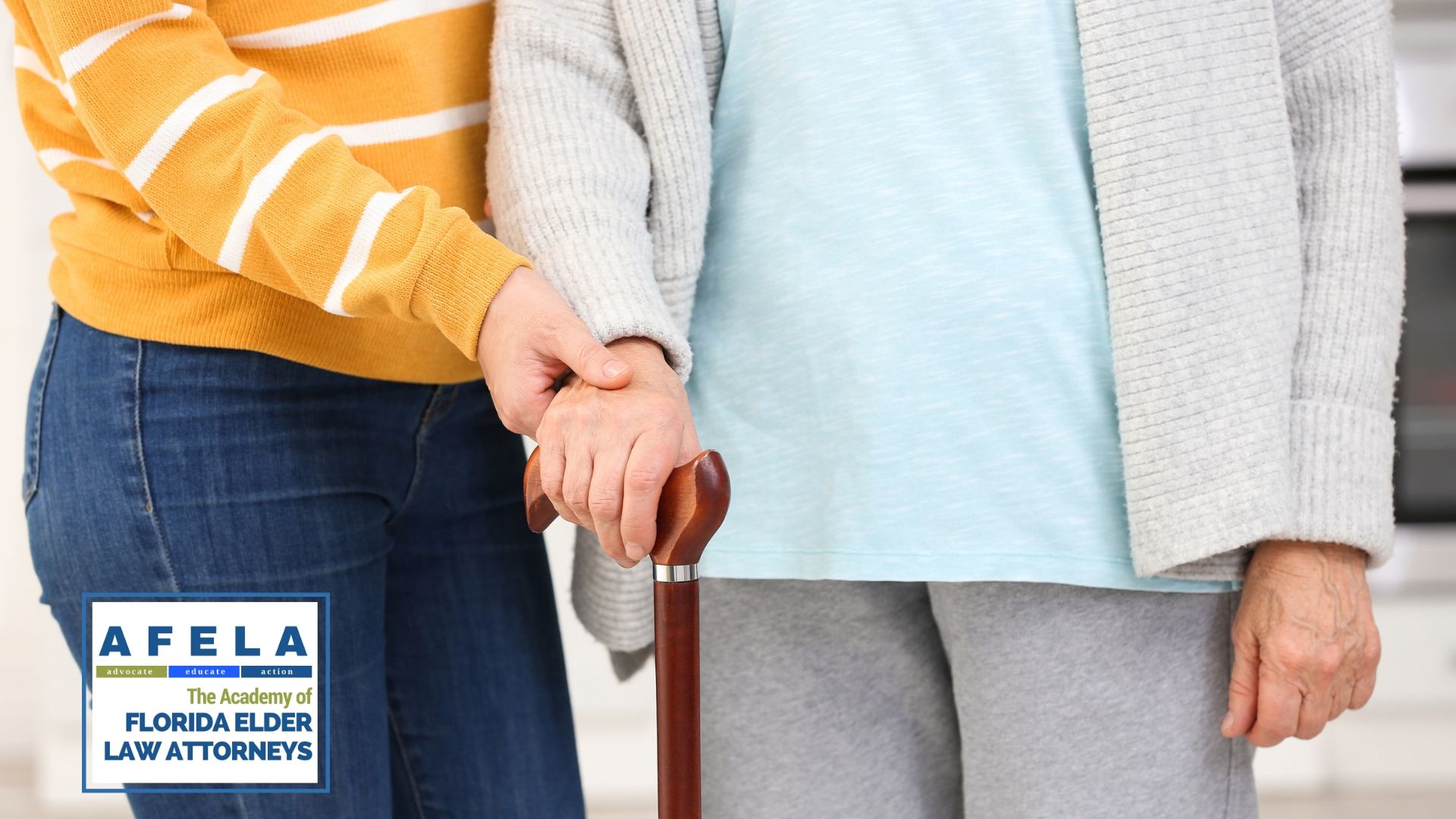 Reviewed by Mike Jorgensen, Esq.
Did you know staying active regularly can help us nurture the mind-body connection? Regular movement may reduce muscle and joint pain and stiffness while also improving memory. Further, research shows that it can reduce serious injuries and conditions such as heart disease, diabetes, and strokes. If this is a new concept for you, we want you to know this National Older Americans Month that studies have shown movement releases endorphins that can boost your mood, relieve anxiety and depression.
During the month of May, we celebrate Older Americans across the nation. This means we are not only focusing on what they have contributed as a community but also sharing how we can help them. The Administration for Community Living which is leading Older Americans Month, shares one of the keys for its 2019 theme, Connect, Create, Contribute, is to "create by engaging in activities that promote learning, health, and personal enrichment."
Whether you are an Older American or a loved one of an Older American, let us share five tips you can consider as you look at ways to keep moving!
1. Learn the best way for you to keep going. Movement is key, but it can become harder as we age. Do not wait to consult your doctor before you begin a new fitness routine. Regardless of which form of exercise you choose, it is important to find something you enjoy doing so that you will stick with it. Everyone is different. Be sure to learn what you like and what you can do.
2. Go on daily walks. Studies show walking can keep your mind going, your heart pumping, and your blood circulating. It can also help you to tone muscles and experience greater flexibility. For Older Americans especially, it can help to reduce feelings of isolation.
3. Consider a swimming alternative. Aquatic aerobics and other water sports, including swimming, can be easier on the joints. This activity may also help them loosen and grow stronger. Take the time this month to identify senior-friendly pools and groups in your local community.
4. Try out yoga. This discipline of poses and controlled breathing has been shown to increase the body's core strength and balance. For seniors, this may mean they can reduce the risk of falls and related injuries. Do not wait to look for a good instructor who can teach you the correct body positioning and let you know your limits.
5. Dance your way into zumba. Similar to yoga, Zumba has become a craze. In fact, a new Latin-inspired form of this fitness dance program, Zumba Gold, is a low-impact workout targeted to older people. Even if your knees are not so nimble, these gentler moves can get you moving to the rhythms and many participants report that it is less like exercise and more like fun.
These are just a few tips you could use to stay in shape and reduce the risks of injuries and illness during National Older Americans Month and always. Please, do not forget to plan forward for what you may need in the future. We encourage you to talk to one of our elder law attorneys across Florida about the elder care planning you need to best care for yourself now and in the years to come.