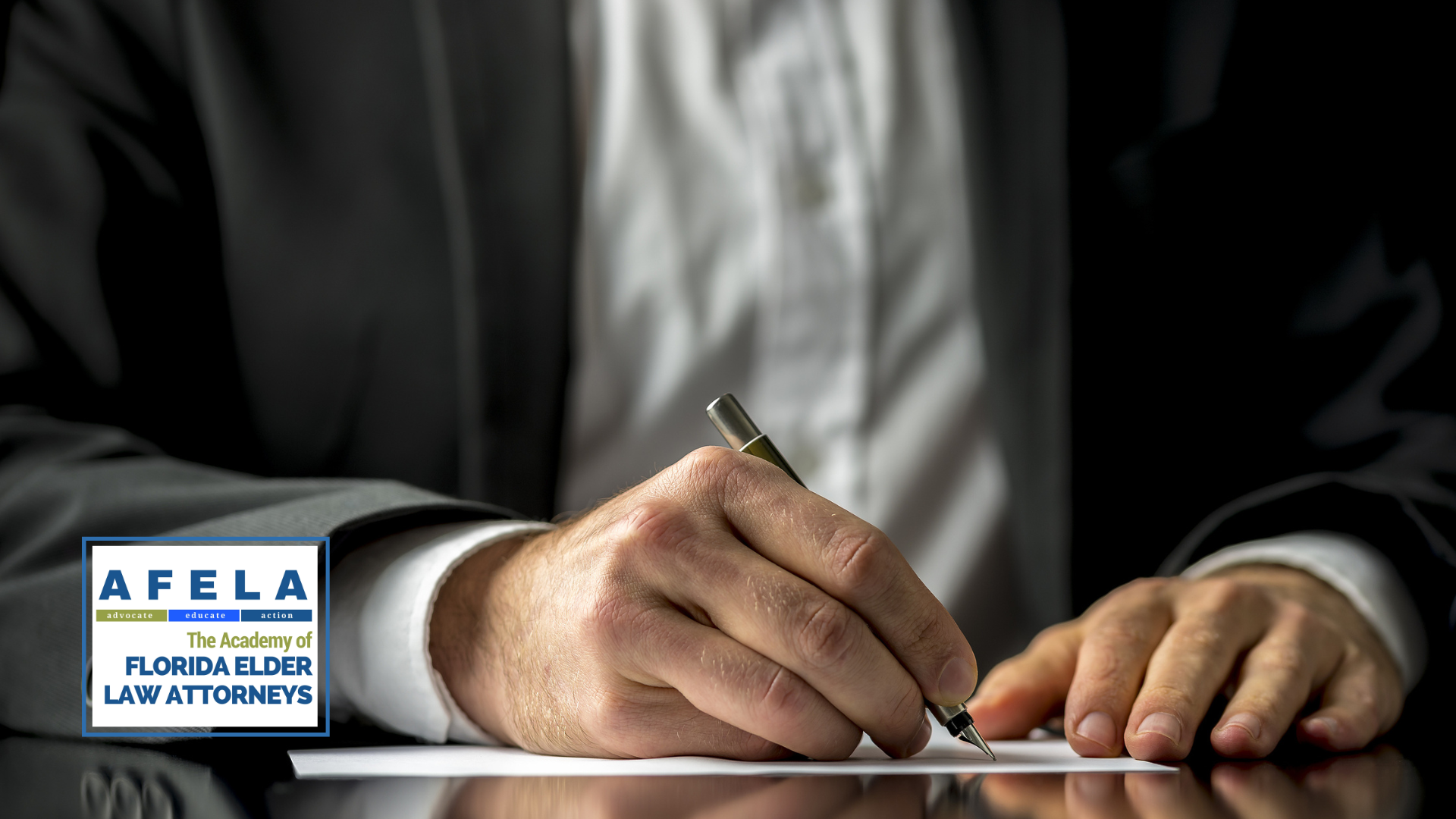 Reviewed by Jason Neufeld, Esq.
Do you want your Florida estate to not have to go through the probate process when you pass away? Have you recently created a last will and testament? That is great news, but your estate will still not avoid probate. Often people do not understand the Florida probate process and make mistakes in an attempt to avoid it. Let us share some of these mistakes with you in this blog and discuss them.
As mentioned in the above introduction, having a last will and testament is not a guarantee that your estate will avoid probate.  In fact, your will was written so that your personal representative, chosen by you, has directions for how to distribute all of your assets, which may include a house, a vehicle, bank or brokerage accounts or personal items. However, even though your directions were written down, it  does not change the fact that your assets may be subject to probate. Your personal representative still must start the task of probating your will, and this may take time and money from your estate. There are other estate planning tools you can put in place, if you want to keep your assets out of probate.
One of the estate planning tools you could use is a revocable trust to avoid probate. With the assistance of your Florida estate planning attorney you can create a revocable trust and put your assets into the trust. You leave your attorney's office and do not think or forget to think about your trust again.  This is where a serious mistake may occur and impact your estate avoiding probate. When you created your revocable trust you put all of the assets you owned at the time in it. Then you went on with your life. This is where a mistake may be made. Through the course of your life you may sell some assets and acquire others, that is okay. What is not okay is that you forget to put your new assets immediately into your revocable trust. You could have called your Florida estate planning attorney and he or she can easily remove assets from your trust and add them. The most critical piece of information, only assets in the trust will avoid probate. Any other assets you may have acquired but forgot to put into the trust will have to go through probate.
Finally, you need to be sure that all the information in all the documents of your estate plan fit together.  In other words, do not make the mistake of having conflicting information. For example, if what you wrote in your last will and testament does not match the terms of your trust document, then the trust document may prevail. Be careful, because any inconsistencies may have to be reviewed by a probate court for final determination.
We know you may have questions. The Academy of Florida Elder Law Attorneys (AFELA) is the pre-eminent organization of Florida elder law attorneys providing advocacy, education and action on behalf of seniors and people with disabilities. We encourage you to contact one of our attorneys in your area using our Find a Lawyer website for assistance on what to do next if your aging parent has developed memory loss.