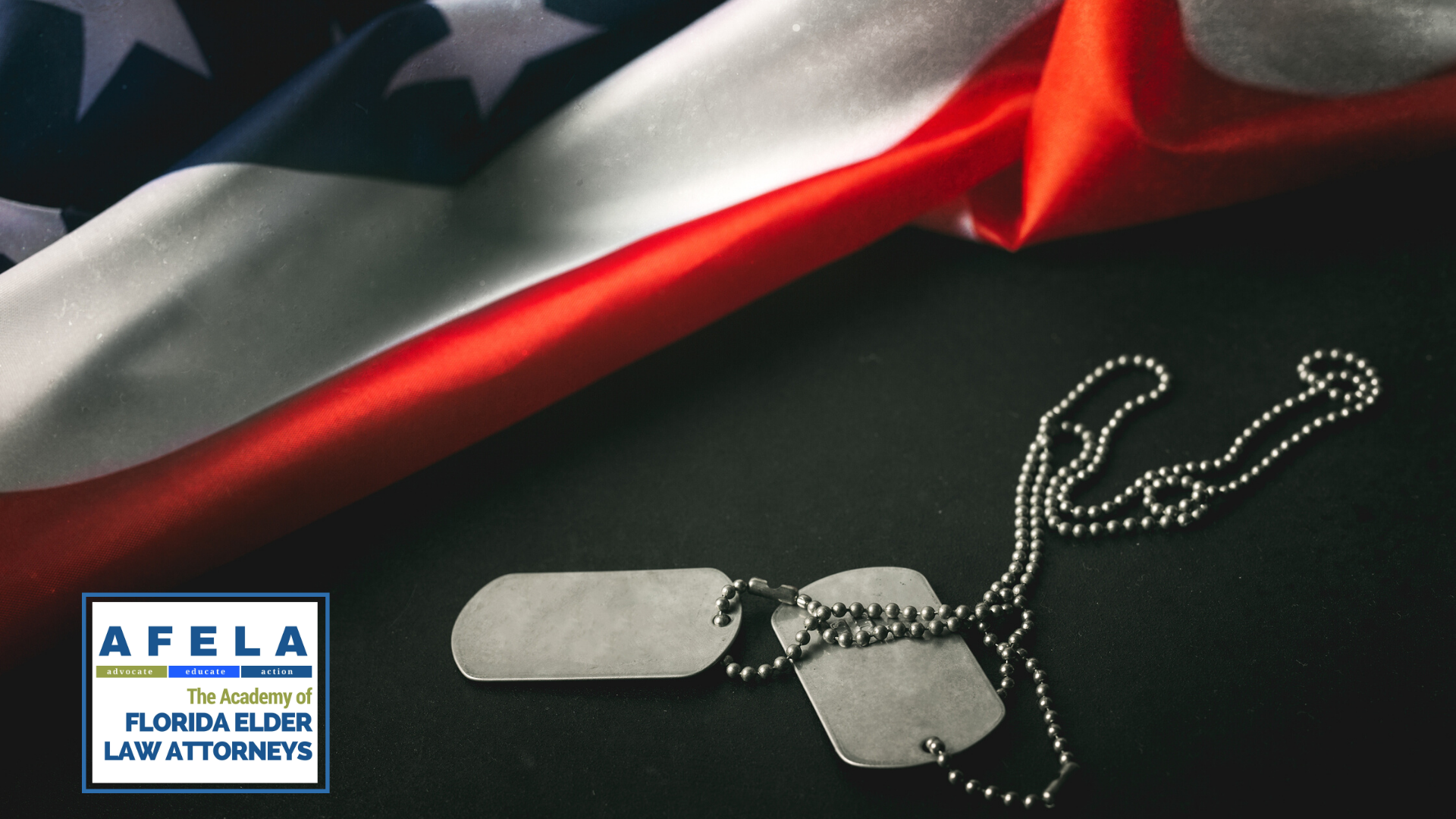 Reviewed by Mike Jorgensen, Esq.
Veterans contribute to society in many ways, often more than we will ever know, and Veterans Day is an opportunity to honor their service and sacrifice. Offering a sincere "thank you for your service" can go a long way, especially for older and disabled vets. There is more, however, you can do to support them. Honoring their caregivers is also important, as veteran-caregivers make their own sacrifices to ensure the well-being of vulnerable servicemen and women.
As we think about this important national holiday, please consider several ways to give back this Veterans Day.
1. "Operation Gratitude". Operation Gratitude is a nonprofit organization that sends care packages to active duty servicemembers, as well as wounded veterans and their caregivers. More than 2.4 million individually addressed care packages have been sent since 2003. You can support the effort by making a financial contribution, sending requested care package wish-list items, or volunteer to serve at community events. 
2. Help a Veteran Caregiver Find Support. The VA offers caregiver support services, but finding and securing them can be a challenge. Help a veteran caregiver by researching relevant services on the Department of Veteran's Affairs Caregiver Support website, and help secure local care options through the Caregiver Support Coordinator "look-up" feature.
3. Donate Frequent Flyer Miles. Donating frequent flyer miles is a great way to support veterans in their time of need. The Fisher House Foundation, for example, administers the Hero Miles program in partnership with the Department of Defense. To-date, grateful Americans have provided more than 70,000 tickets to wounded, injured and ill service members and their families, worth over $105 million.
4. Transportation. Considervolunteering to give veterans and their caregivers a ride. The Disabled American Veterans organization operates a fleet of vehicles around the country to provide free transportation to and from VA medical facilities for injured and ill veterans. Vehicles are driven by volunteers and the rides are coordinated by more than 175 hospital service coordinators.
5. Help A Vet Share Their Story. The Library of Congress collects stories from veterans who have served in foreign combat. Further, many local organizations, like schools and Scouts, are also supportive of veterans' stories. Consider helping a vet share their story for the benefit of future generations.
Helping a veteran and his or her caregiver secure legal representation is another way to support them, especially if they need help asserting their rights. Do not wait to take a moment this November, or throughout the year, to visit our Find a Lawyer website and schedule a meeting with an elder law attorney who understands the challenges you face in your area.