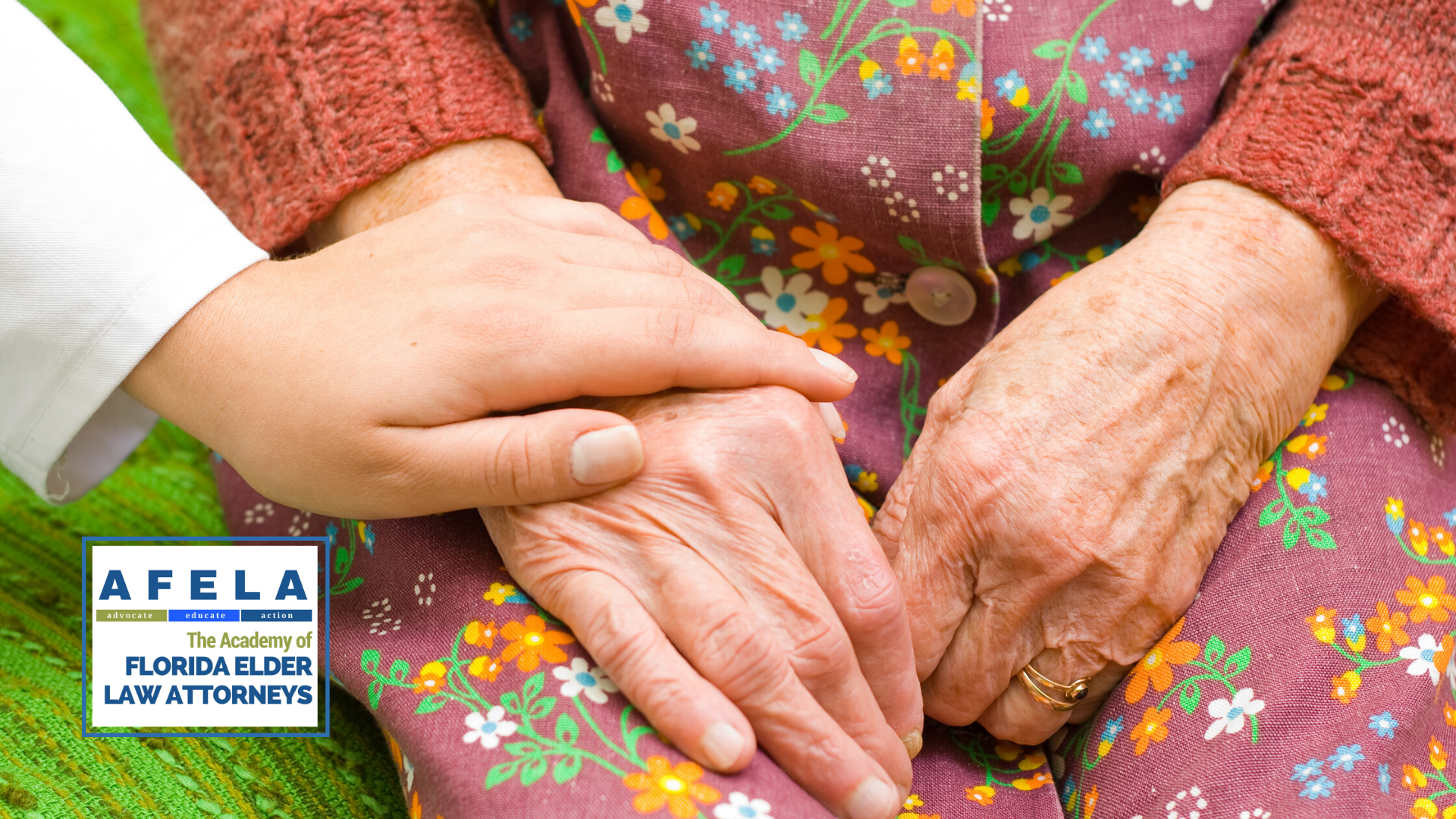 Reviewed by Kellen Bryant, Esq.
It is an unfortunate fact that many people see Older Americans as a vulnerable population to take advantage of and abuse without fear of repercussions. As a result, millions of older adults suffer abuse, neglect or experience exploitation in the United States each year, which can even come at the hands of family members. The total annual financial losses attributed to exploitation of seniors here easily tops $2 billion. With World Elder Abuse Awareness Day, or WEAAD, on June 15, this is the perfect time to help seniors learn how to avoid abuse, neglect, and exploitation.
Elder abuse is an umbrella term used to describe the physical, emotional, and verbal mistreatment of older adults. Financial abuse, sexual abuse, caregiver neglect, and self-neglect are also classified as elder abuse. Here we will address some strategies you can use to help avoid occurrences of elder abuse.
First, maintain a solid support system with multiple groups of people like friends, family, neighbors, religious organizations, civic groups, and any other group of people you share a commonality. As an aging American, you may be more susceptible to elder abuse if you do not have a strong support system or you are isolated from friends and family. If you can no longer remain in your own home, try to find a senior community, assisted living facility, or long-term care facility near your loved ones. If you cannot live near them, make arrangements to keep in touch regularly. You can also create your own support system by attending community events and social gatherings.
Second, learning all you can about cons and solicitations specifically targeting seniors is a proven strategy for avoidingfinancial exploitation. It is also important to recognize that strangers are not the only ones who commit financial crimes against seniors. Sadly, friends, relatives, and caregivers do, too. Therefore, while it is essential that you maintain control of your finances for as long as possible, you need to have a trusted person available to talk out big financial decisions.
Next, to minimize the potential for neglect, choose your caregiver carefully. If you cannot manage the process, ask someone you trust to help you with research and screening. You can also reduce the potential for self-neglect by staying physically and mentally active, along with an honest self-assessment and listening to professional advice from doctors, elder law attorneys, accountants, and other related professionals.
Choose to take advantage of available resources. Our state has specific resources devoted to helping Older Americans report and stop abuse. Several national organizations do the same. These are just a few:
 Eldercare Locator
National Center on Elder Abuse
National Adult Protective Services Association
National Domestic Violence Hotline
U.S. Department of Justice
AFELA
If you or someone you know experienced elder abuse, you may be tempted to stay quiet. Please reconsider. You do not need to suffer in silence, and you are not alone. An experienced elder law attorney can help answer your questions and provide support and advise related to sensitive topics such as financial abuse and neglect.If you are in Florida, we encourage you to use our Find a Lawyer tool and schedule a meeting with an elder law attorney who will be able assist you.