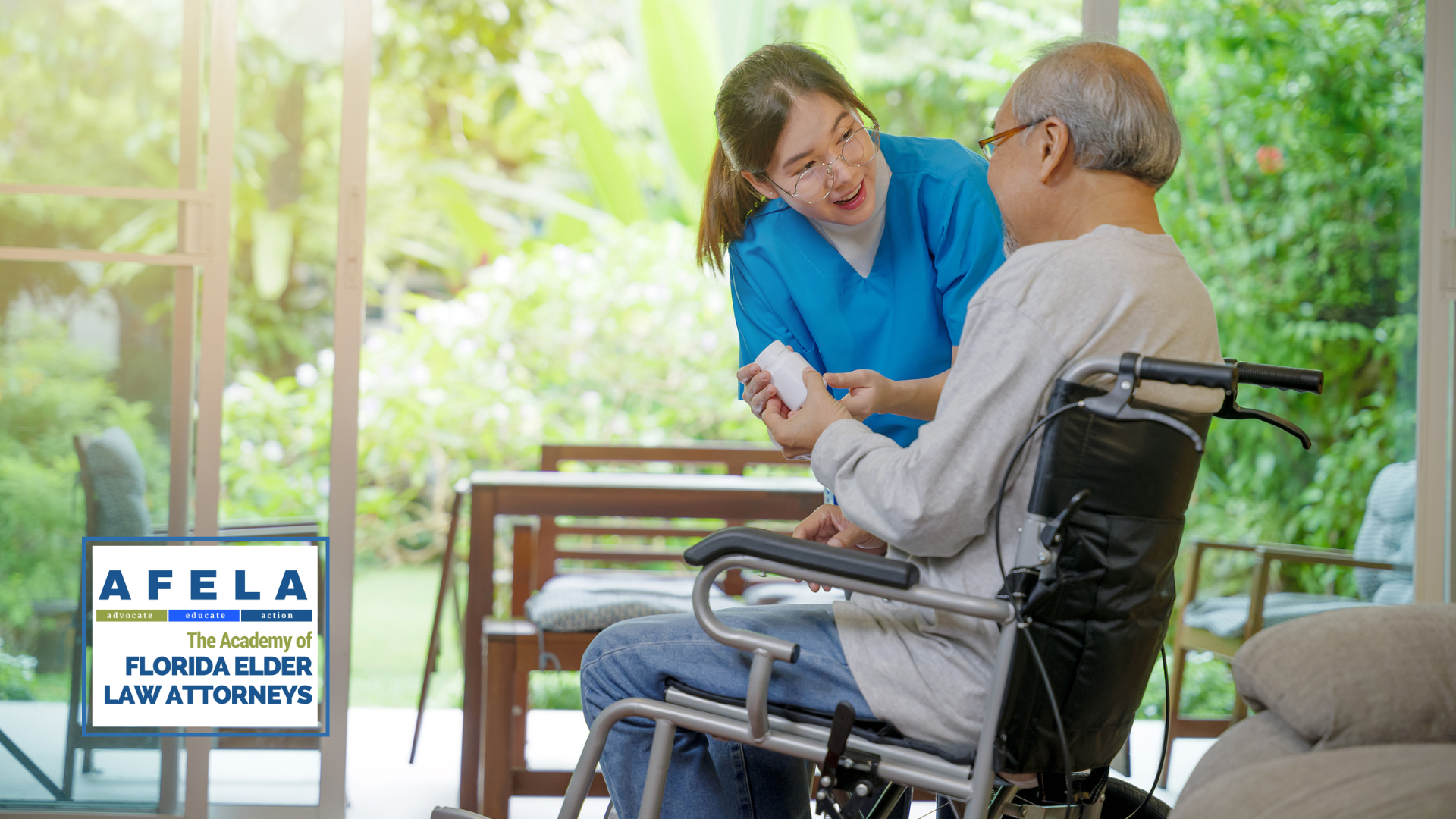 As a Florida senior, are you wondering whether it is time for you to consider moving into assisted living? What is assisted living? Assisted living is for people who need help with daily care, but not as much help as a nursing home provides. It is also referred to as extra-care housing or retirement living. There are several factors we would like to share with you for your  consideration as you think about moving into assisted living, including:
You are having difficulty with daily activities: such as bathing, dressing, and cooking.

Safety concerns: You are at risk of falling, you forget to turn off appliances, and you cannot drive at night.

With the passing away of family and friends you have very little social interaction: Assisted living communities provide opportunities for socialization and activities.

Health concerns: You have been diagnosed with a chronic health condition that will require frequent monitoring or assistance with medication.

Financial considerations: However, be aware that assisted living can be costly, so it is important to consider the cost and whether it is affordable.
When making the decision to move into an assisted living facility we highly recommend that you consider making an appointment with a qualified and experienced Florida elder law attorney. Your attorney can guide you in this very important decision, in addition to family, friends and your healthcare providers.  
We know this article may raise more questions than it answers. The Academy of Florida Elder Law Attorneys (AFELA) is the pre-eminent organization of Florida elder law attorneys providing advocacy, education and action on behalf of seniors and people with disabilities. We encourage you to contact one of our attorneys in your area using our Find a Lawyer website for assistance.