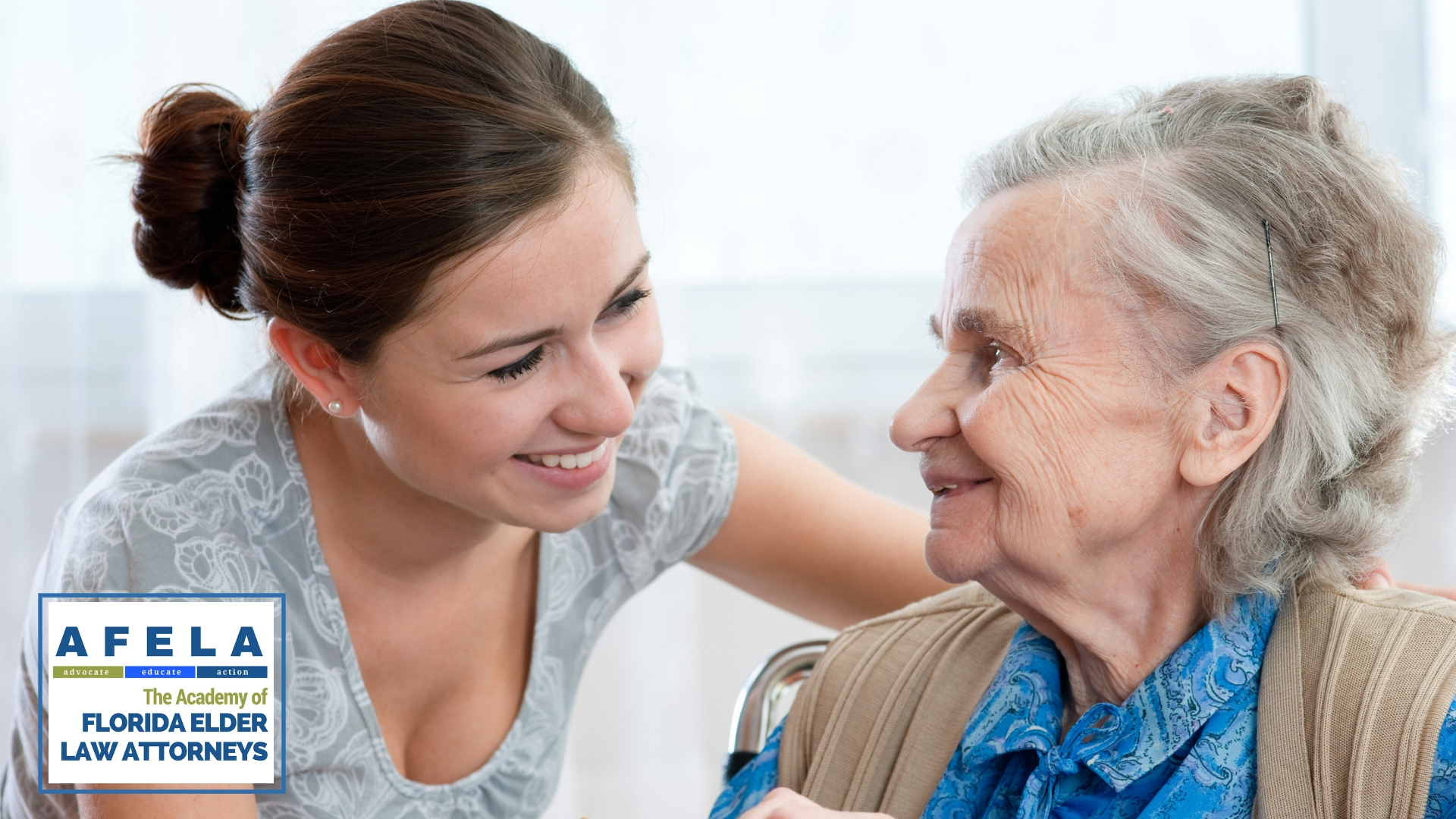 Reviewed by Mike Jorgensen, Esq.
We know it can be difficult to think about who will handle your affairs in the event you become unable to do so yourself. Have you ever considered, however, how stressful it would be for your loved ones to make important medical or legal decisions on your behalf with no specific instructions, authority, or guidance?  One way to help ensure your financial wishes are recognized is to clearly outline your wishes in your estate plan.
This is done by establishing a durable power of attorney.
To help you determine whether this legal document is the right fit for your unique legal planning needs, let us share some reasons why a durable power of attorney is maybe the most essential and powerful document an attorney can create for you.
 1. With a durable power of attorney, you can outline your wishes for your loved ones.
One of the main benefits of creating a durable power of attorney is your ability to appoint an agent to make financial decisions on your behalf if you become unable to responsibly do so yourself. It does not reduce your ability to act, but adds another person to assist you when needed. Unfortunately, serious illnesses and unexpected accidents can affect us at any point in our lives. By creating your durable power of attorney and detailing your financial wishes while you are still competent to do so, your loved ones will have a plan in place and authority to act. This direction and authority will ease some of your and their possible concerns.
The most important question you should ask before deciding on who to appoint as your decision maker is "who do I trust?"
2. You can receive a level of asset protection.
As with many planning documents, a durable power of attorney can provide a certain level of protection for your assets. To help accomplish this, however, it is important to discuss your durable power of attorney with an experienced elder law attorney and to appoint someone who can help you protect your property from creditors. Your elder law attorney may also be a great resource to utilize to help you ensure that your document satisfies the legal requirements in order to be sufficient.
3. You have complete control over the document.
Many people share that they enjoy the flexibility that a durable power of attorney provides. As the creator of the document, you have control over who you choose to appoint as your agent and when he or she will begin taking over your affairs. Keep in mind that your agent will be responsible for making important decisions for you. Some of these responsibilities include opening your mail, having access to all of your accounts, and possibly even creating an emergency estate plan for you, if necessary.
These are just some considerations to be aware of when thinking about creating a durable power of attorney.
If you have questions or are ready to discuss your legal planning needs, do not wait to contact one of our experienced Florida elder law attorneys. You can click here to find an attorney in your area.