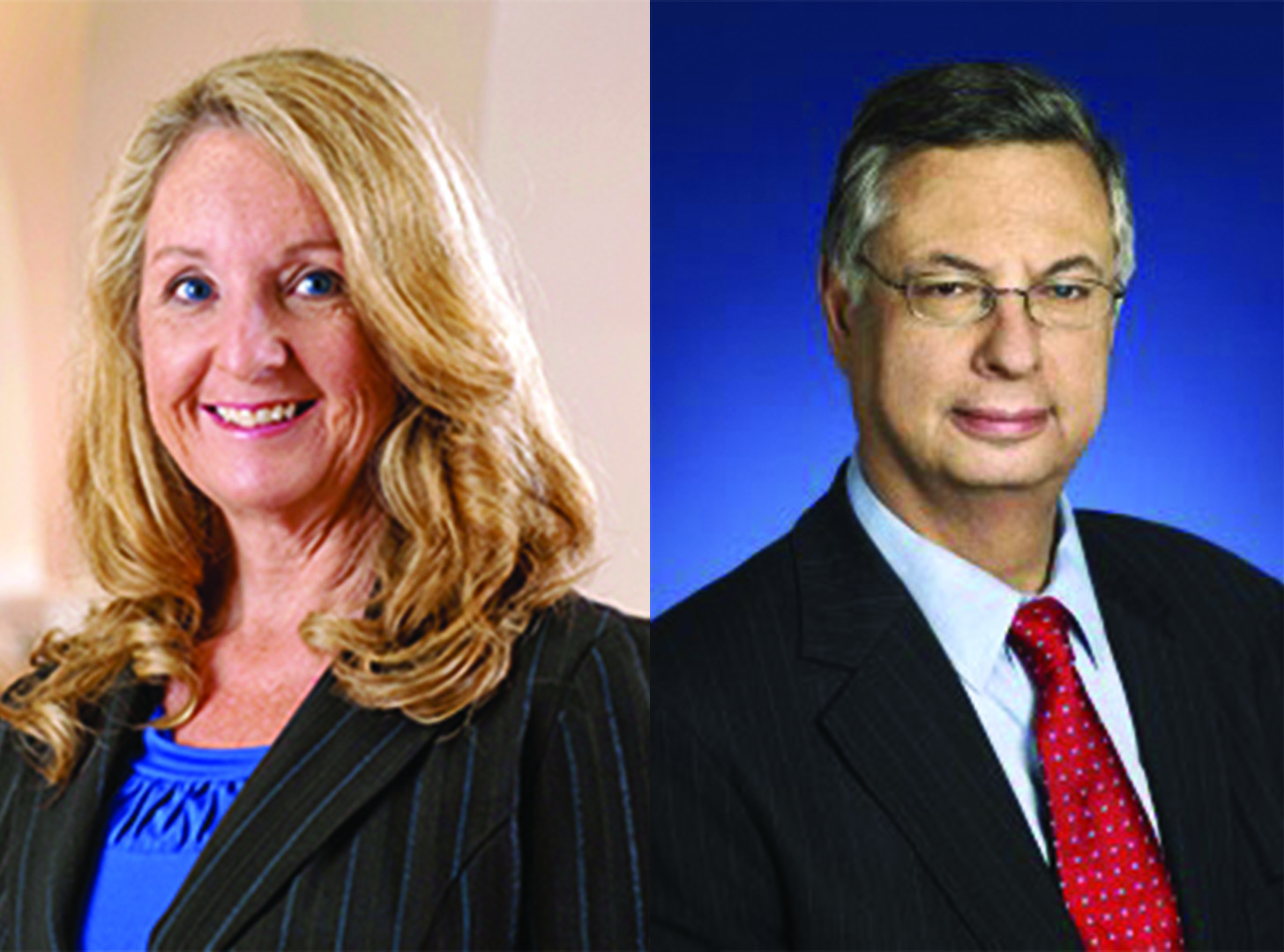 Florida Chapter Attorneys Receive Highest Honor Bestowed By NAELA
The National Academy of Elder Law Attorneys (NAELA) announced two Florida Chapter members as their 2021 NAELA Fellows:
NAELA Fellows are attorneys who have been members of the Academy for at least three years, whose careers concentrate on elder law, and who have distinguished themselves both by making exceptional contributions to meeting the needs of seniors and by demonstrating commitment to the Academy.
Election as a NAELA Fellow signifies that the lawyer is recognized by his or her peers as a model for others, and an exceptional lawyer and leader. The most significant component in the selection process is commitment and contributions to NAELA through committee participation, programs, and leadership.
To learn more about NAELA Fellows, please click here.
Roberta Flowers and Leonard Mondschein join the following members of the Academy of Florida Elder Law Attorneys in their NAELA Fellowship:  Jo-Anne Jeffreys, Howard Krooks, Rebecca Morgan, Ira Wiesner, Julie Osterhout, Charlie Robinson, Edwin Boyer, Mary Alice Jackson, and G. Mark Shalloway.