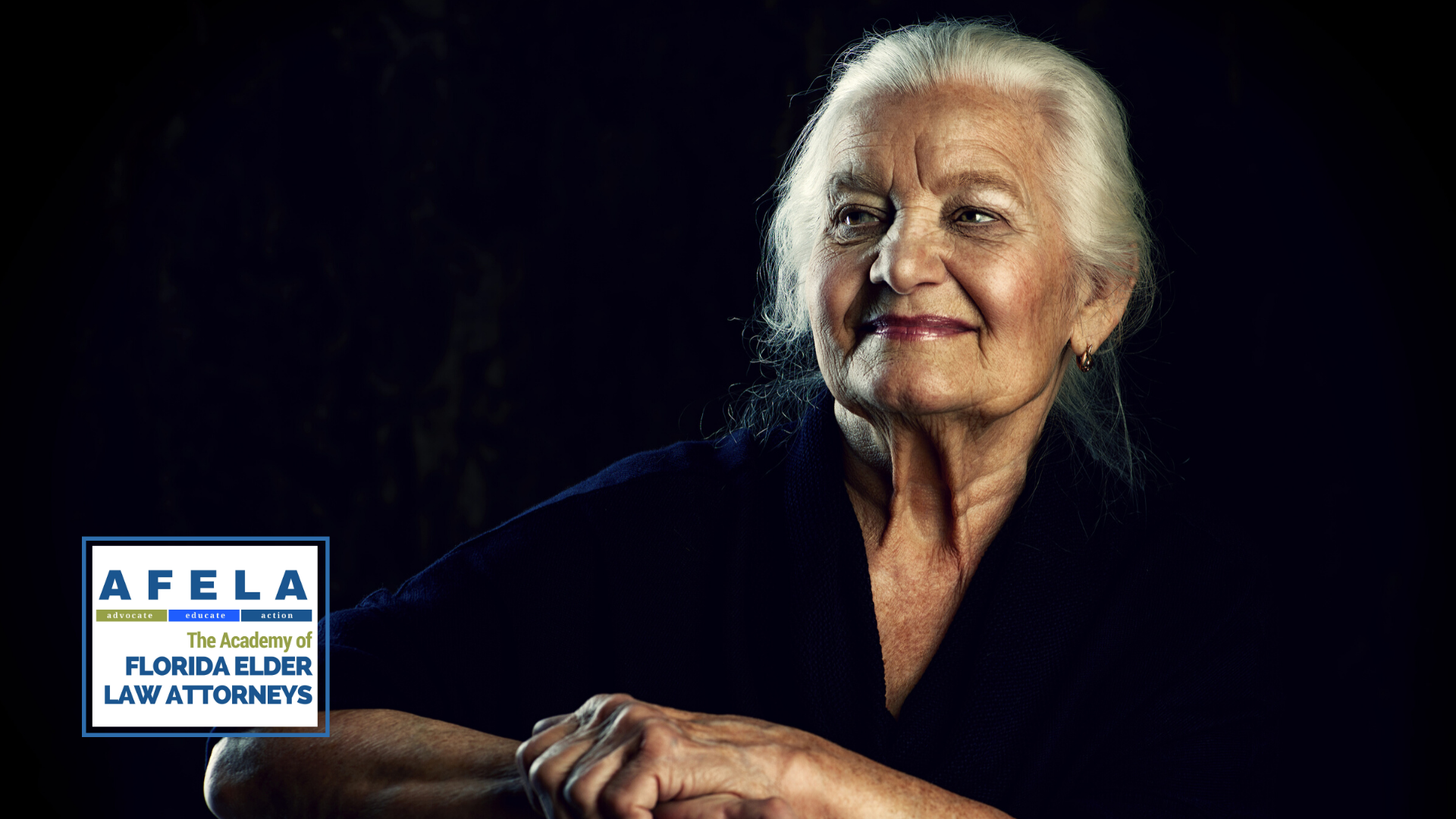 Reviewed by Kellen Bryant, Esq.
Even as we focus on Covid-19 throughout Florida, and across the nation, we know that you and your Older American loved ones may have additional concerns.  We recently learned that the COVID-19 pandemic has forced the cancellation of many events usually held during Parkinson's Disease Awareness Month. Since it is a debilitating and progressive illness with no known cure, Parkinson's Disease may very well be one of the most frightening diagnoses anyone may face. Unfortunately for Older Americans and their families, the diagnosis is not uncommon, with approximately 60,000 new casesidentified each year.  If you recently learned that someone you love has this condition, you may be wondering how you can help. Let us share a few resources and support options for you and your family members right here.
First, what is Parkinson's Disease?For starters, it is important to have a basic understanding of Parkinson's Disease and the difficulties patients face. Put in its simplest terms, Parkinson's Disease is a brain ailment that causes changes in and hinders movement.
These changes initially include slight involuntary shaking, or tremors, in certain parts of the body. These tremors, which occur in the hands, arms, legs, jaw, or head, intensify as Parkinson's progresses.  Other symptoms include moving more slowly, and lack of flexibility in the arms, legs and other parts of the body. Trouble walking and talking are also common. Additional symptomsmay vary.
Although Parkinson's Disease is not curable, the symptoms can be treated. Treatment options range from different types of medications and therapies to surgery. According to the Parkinson's Foundation, these treatments are not inexpensive. In the United States, the average annual cost for medication is more than $2,000. The organization also notes that surgery costs can easily hit six figures. Another consideration is the cost associated with multifaceted, ongoing care. In addition to a primary care doctor, someone with Parkinson's disease may need:
A doctor specializing in movement disorders
A physical or occupational therapist
A private nurse
A dietician or nutritionist
Mental health professionals
Other specialists
Clearly, facing Parkinson's Disease is a daunting challenge for patients and their families. The good news is that dozens of organizations provide help and support. For example, the American Parkinson's Disease Association, or APDA, offers more than 1,000 support groups for patients and their families through its local chapters.  In an effort to promote wellness and awareness, the APDA also offers exercise groups and lectures for patients. You can learn more about its South Florida Chapter here.  Other resources include but are not limited to:
Remember, there is no such thing as the wrong time to answer questions and get the support you need in your local community. Since our attorneys work with Florida seniors and their families, we understand the concerns associated with a life changing diagnosis, such as "how to best pay for care when I need help from others?" and "who should I name in my durable power of attorney?". We encourage you to contact one of our members using our Find a Lawyer page to discuss those concerns, today.