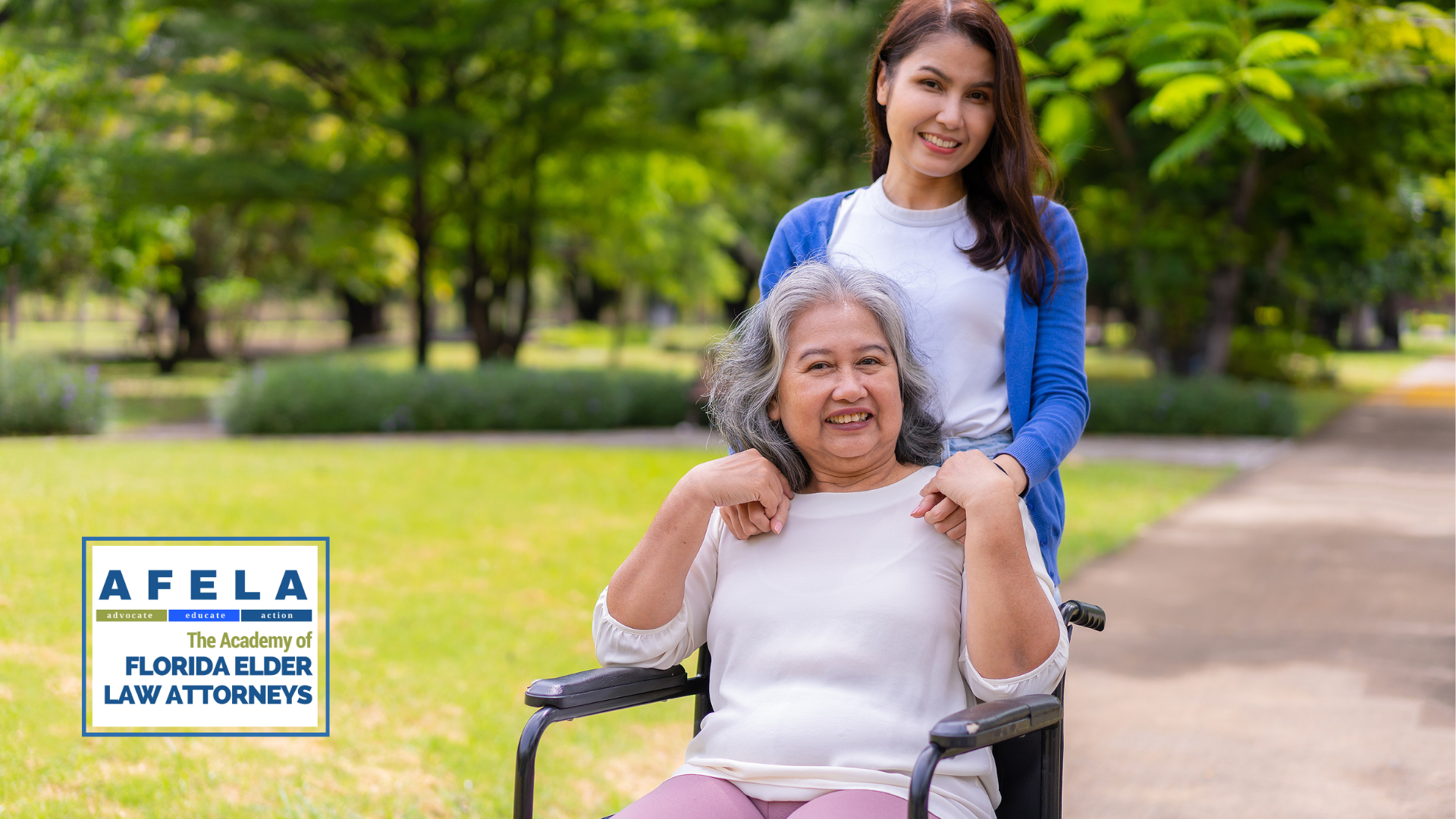 Are you the caregiver for a member of your family? Do you have a family member taking care of a loved one in your family? Did you know that in Florida and in the rest of the country the month of November is devoted to honoring and supporting the nation's family caregivers? During November, National Family Caregivers Month formally recognizes the work of these selfless family members who are indispensable to our society and recognizes their value. Are you aware that without the aid of family caregivers, millions of seniors would have serious difficulties. In fact, family caregivers are vital to the care of our seniors year-round. 
Did you know that there are over 53 million of these compassionate individuals throughout Florida and the nation. In honor of National Family Caregivers Month, we want to share some very important and essential resources on our blog.
Respite care is crucial. Family caregivers sacrifice so much in terms of time, money and opportunity costs, especially if a senior loved one has a physical or mental health disability. That being said, caregivers are often at risk of developing their own health problems due to exhaustion and unmet needs. By having respite care, caregivers are able to take breaks and care for themselves.
ARCH National Respite Network and Resource Center

ARCH helps senior caregivers find appropriate respite care programs and services for their elder loved ones. The 

National Respite Locator

provides a state-by-state list of facilities that can help give family members a break.

National Adult Day Services Association

– This is a professional organization that provides adult day care consumer resources, including an adult day care

locator

and counseling on choosing the right facility for a senior loved one.

The Senior Corps' Senior Companions program provides respite care by matching older volunteers with seniors who need help with daily tasks.
Good health care is vital. Do you know all the options available to seniors today? Let us share this list with you.
Department of Veterans Affairs

– The V.A. provides a vast array of support services for qualifying senior veterans and their families, including a paid family caregiver benefit. The program is called Veteran-Directed Home and Community Based Services. Elder law attorneys are potent advocates for senior veterans' rights and often help secure V.A. benefits if they are denied.

Medicare — Medicare is a massive federal health program for people aged 65 and older. Senior caregivers might not realize that Medicare covers home health and skilled nursing services in some circumstances.

Medicaid

— Medicaid is a federal-state partnership program that provides health coverage for people with limited income and assets. Medicaid can also pay for long-term care in nursing homes.

SHIPs

— State Health Insurance Assistance Programs, or SHIPs, provide

free support

to Medicare beneficiaries and their caregivers.
The time for legal planning is as soon as possible. The time to start legal planning for those you love is now. We know you may have questions about what you or your aging loved ones need. From advance directives to estate planning to long-term care proactive planning, we are here to help.

If you or someone you know would like more information or specific guidance on legal issues, we encourage you to contact a Florida elder law attorney. 
We know you may have questions. The Academy of Florida Elder Law Attorneys (AFELA) is the pre-eminent organization of Florida elder law attorneys providing advocacy, education and action on behalf of seniors and people with disabilities. We encourage you to contact one of our attorneys in your area using our Find a Lawyer website for assistance on what to do next if your aging parent has developed memory loss.