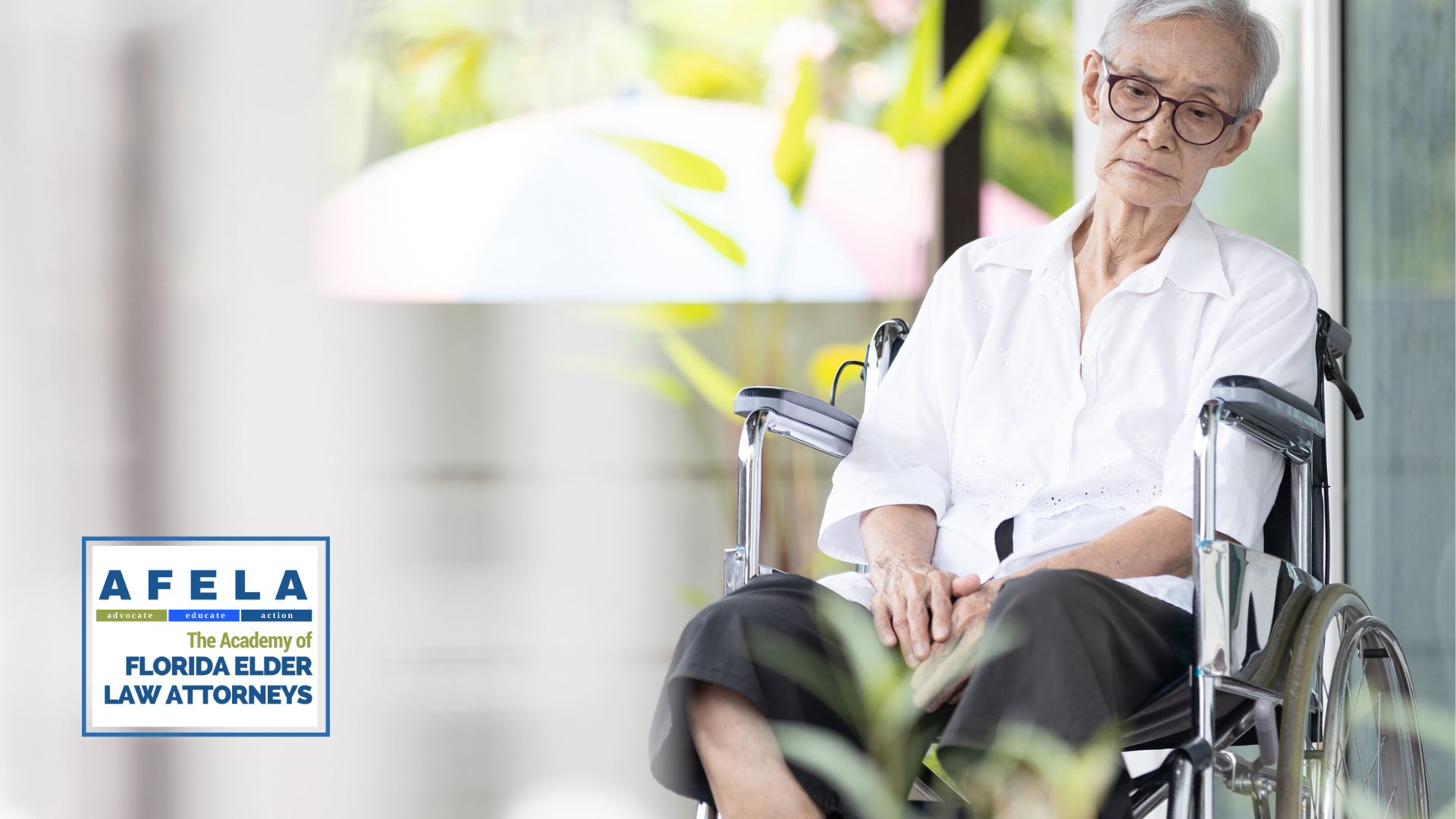 Reviewed by Jason Neufeld, Esq.
Did you know that World Elder Abuse Awareness Day is commemorated around the world on June 15th every year? People around the world come together to raise awareness regarding elder abuse. As a global initiative, professionals and citizens come together to address this alarming issue.
Research now tells us that one out of every ten elders will suffer some form of abuse in their lifetime. Authorities believe that the majority of this abuse goes unreported. Sadly, most abusers are caregivers or family members of the senior.
Are there steps that you can take to protect yourself if you are a senior or if you have a senior loved one in your family? Yes. The best advice we can give you is to have a detailed plan for communication with a trusted family member or friend. By checking-in daily, at set times, you can establish an open communication system. During this time, you and the senior that you care about can discuss everything, from the day's activities and friendships to more pressing matters. Frequent communication allows you, even if you live far away, to remain up-to-date on health care needs, diagnoses, medications, social structure, and the daily ongoings in the life of the senior. With face to face technology now available, set up some face to face chats, you can learn a lot about your senior loved one if you can see them. For instance, you might ask, "I see that there is a cut on your face, how did that happen?" If the communication had been only by phone your loved one may not have mentioned it.
When speaking with your senior loved one you may find asking questions that could be related to elder abuse difficult. Be aware that elder abuse takes many forms, including, but not limited to, elder neglect, physical harm, emotional harm, and financial exploitation. Let us share with you some questions you could ask to encourage your loved one to open up on this topic. Who did you visit or see today?  You have not mentioned your friend lately, is he or she okay?  You just mentioned someone I have not heard you mention before, who is that? How are your finances right now, need any money?
Even though it may be uncomfortable, this is a necessary discussion to have with your with the seniors in your life in order to prevent any future harm. Being proactive is a critical step in making sure everyone is safe.
We know you may have questions. The Academy of Florida Elder Law Attorneys (AFELA) is the pre-eminent organization of Florida elder law attorneys providing advocacy, education and action on behalf of seniors and people with disabilities. We encourage you to contact one of our attorneys in your area using our Find a Lawyer website for assistance on what to do next if your aging parent has developed memory loss.