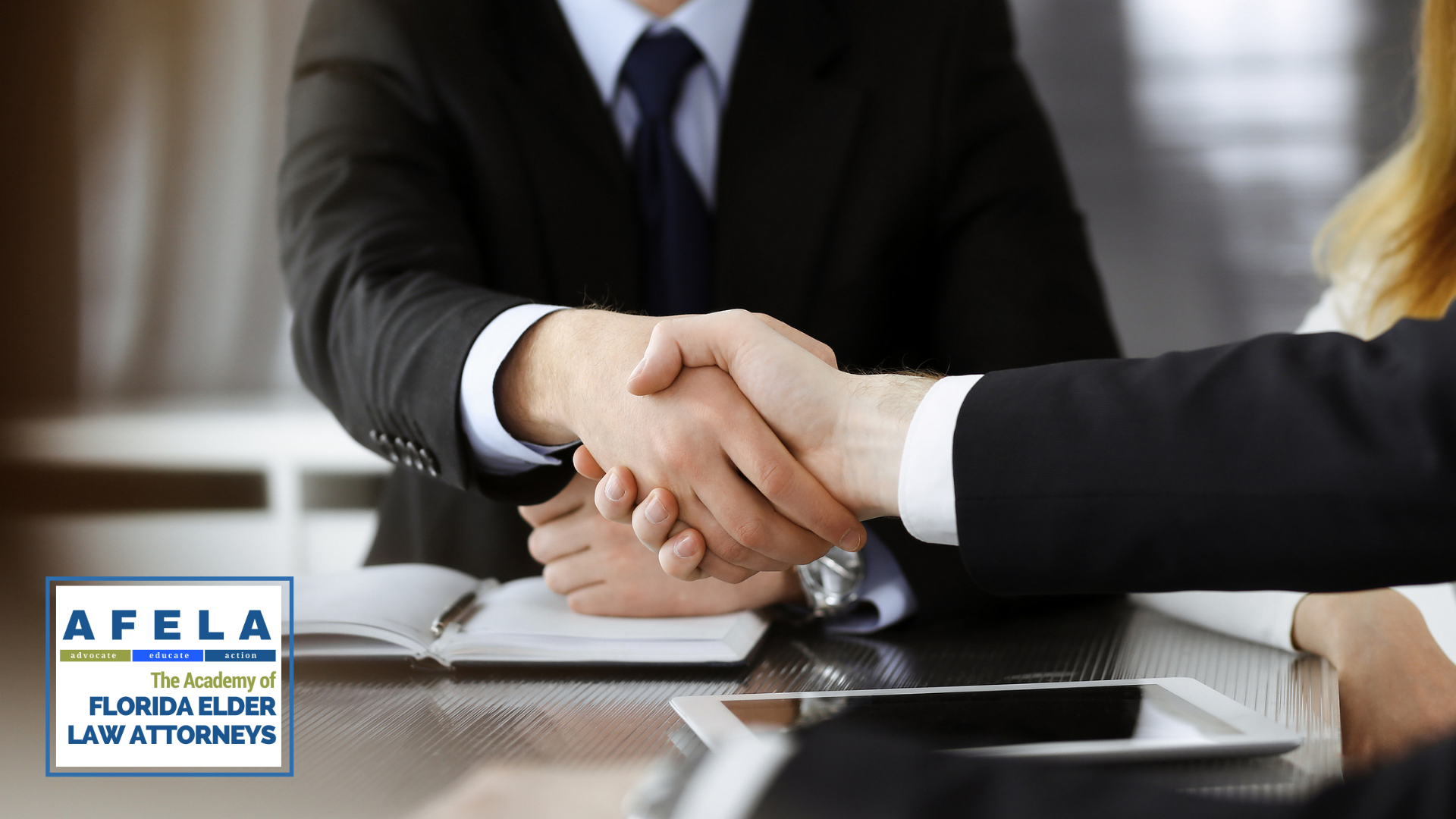 Are you or someone in your family caring for a loved one?  Are you or another family member juggling caregiving responsibilities alongside paid work outside the home and also caring for children? Caregivers are the heroes of the family and there are several ways you can take time to honor family caregivers during National Family Caregivers Month in November. You can help with caregiving or finding another way to give a caregiver time for self-care.
First, you can give a family caregiver an afternoon off by either stepping in yourself or having another family member or friend step in. It would be even better if the caregiver could have a set day and time each week  to know that a family member will take over the caregiving tasks. It can mean a lot to family caregivers to not have to shoulder the responsibility alone.  If you live too far away or cannot give this relief time, ask if he or she would be open to having a professional caregiver come in one day a week at your expense.
Next, it is important to keep the perspective of a family caregiver in mind. Just as parents are always mindful of the safety, care and health of their children, so also the caregiver must keep the safety, care and health of the loved one they are caring for top of mind. Caregivers are always responsible for the meals, cleanliness, exercise and safety, to name a few.
Finally, as in the previous paragraph, the same often goes for family caregivers. They need to get their rest, eat nutritious meals, and take time for regular exercise, but many times, one or more of these fall short due to caregiving responsibilities. Making sure that the family caregiver in your life has time to care for himself or herself is a wonderful thing to do.
Our experienced Florida attorneys can guide your family through issues such as estate planning and long term care planning options. Please use our Find a Lawyer button to find an attorney in your area.