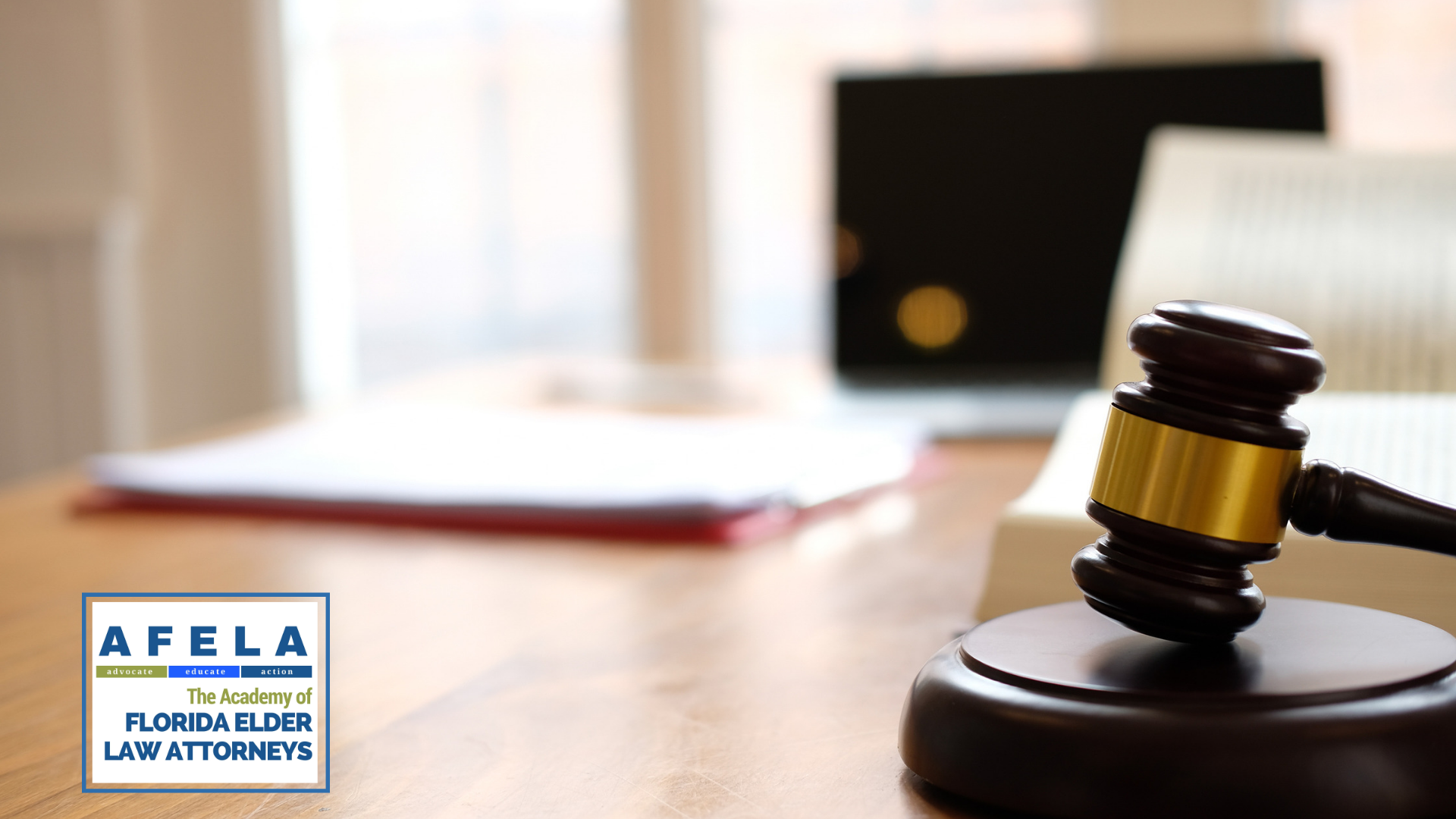 Estate planning tends to be a foreign concept for most people. Besides creating a last will and testament and placing funds into a trust, many of us do not know all of the planning options available or how those options protect our assets. Without planning, your estate may end up in probate when you die. A common misconception is that if you have a last will and testament, you avoid probate. That is not accurate.
When it comes to probate proceedings, in particular, many people are unfamiliar with the logistics and intricacies.
There is a special type of probate proceeding called ancillary probate.
Ancillary probate is an additional probate proceeding that may be required if you own real property, livestock, mineral rights, or other assets that are attached in another state and you die in this state. Ancillary probate is required in addition to a primary probate proceeding that takes place in your home state if you have not planned appropriately to dispose of your property located in a different state. We know this type of probate can be difficult to understand, which is why we want to share with you a few tips you need when it comes to ancillary probate.
First, did you know that your last will and testament may only cover your in-state property?
This means that any property that you own outside of Florida may not be protected by your last will and testament. If you do not have protections in place for your out-of-state property, your estate may be subject to ancillary probate upon your death and your property may pass according to the laws of that state. Accordingly, it is important that you keep this in mind while preparing your estate plan.
Second, are you aware that certain types of trust agreements have the ability to cross state lines?
While this is not true for a last will and testament, if your property is properly titled into the trust, it has the authority to govern your out-of-state property. Most importantly, certain trusts can help keep you out of ancillary probate proceedings and provide you with some peace of mind that your property (and beneficiaries) will be protected after your death.
Lastly, we know ancillary probate can be a complex area of law to understand.
It is important to remember that there are no uniform laws when it comes to ancillary probate. This is why we encourage you to discuss your specific circumstances, including any newly acquired property, with an experienced estate planning attorney familiar with the laws in your state.
These are just a few tips and ideas for simplifying ancillary probate. Did this article raise more questions than it answered for you? Are you ready to discuss your needs with an experienced elder law planning attorney? Do not wait to contact us with your questions.