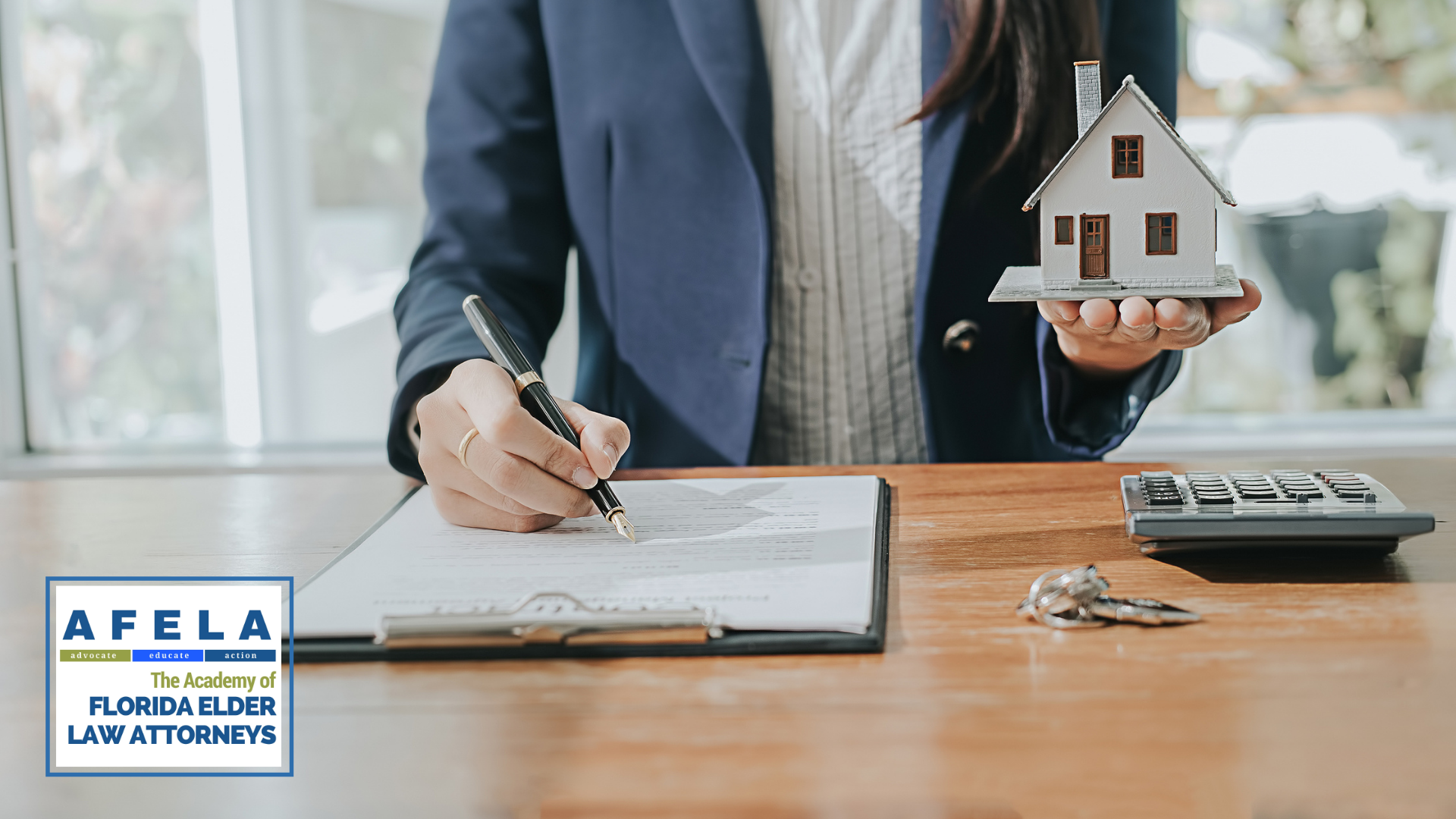 Reviewed by Jason Neufeld, Esq.
Have you completed your New Year's resolutions now that the new year has begun? With the month of January underway, we know many Floridians are focusing on how they will reach the resolutions they set. Did your resolutions focus on work or health or family or all three?
Are you aware that one of the most important New Year's resolutions you can make this year is to create your Florida estate plan? It is. An estate plan can protect you both during life and your estate at the time of your death. While working with your Florida estate planning attorney, you can create an estate plan that will protect you while you are living and then your estate when you pass away. Your attorney will ensure your choices for your health care and finances are honored by your chosen decision maker and will show you how to make sure that your family will be provided for when you are no longer here with them.
Do you already have an estate plan? If the answer is yes, that is great news! Has it been updated recently? It is important that your estate plan currently reflects your wishes for yourself and your loved ones. As we all know, in one year many changes can happen within your family, your business, and your finances. Therefore, it is important to make sure your estate plan remains effective in not only summarizing the desired future for you and your loved ones, but also has the best tools in place to accomplish your goals.
Do you know where to start? Below find 10 important questions for you to answer and think about right here in our blog:
1. My immediate family members have changed, should I update my plan?
2. Do changes in the state and federal laws really have an impact on my estate plan?
3. Does my attorney stay updated on information that could impact my legal planning?
4. Am I really unprotected if I do not have a Florida estate plan?
5. When should I get started with creating a plan or updating it?
6. I am concerned about my existing choice in a decision maker, should I make a change?
7. Can a last will and testament avoid probate? (hint: it does not!)
8. Will my documents from out of state work in Florida?
9. Should I make estate planning changes when I am recently divorced?
10. Do I need a trust agreement for more protection to reach my goals?
In the event of your death or incapacity, a Florida estate plan may employ a variety of legal planning tools to address, for instance, how your assets will be managed and distributed. Without an estate plan in place, you are unprotected if you have a crisis or pass away because there will be no guidance for your family, your bank, your friends, or the court system. If you do not take the time to create an estate plan the court in Florida may be required, for there to be legal authority, for another person to act on your behalf. Often this can be time consuming, costly, and public. All of this can be avoided by completing your estate planning while you have the capacity to do so.
It Is absolutely never too early to consider long-term care planning and your future needs. By working with an estate planning attorney, you will find your attorney also has experience in Florida long-term care planning. Your attorney can advise you on how to plan to avoid losing all of your savings to pay for nursing home care.
We know this article may raise more questions than it answers. We want to help you achieve the New Year's Resolution of having a Florida estate plan that can meet your needs. The Academy of Florida Elder Law Attorneys (AFELA) is the pre-eminent organization of Florida elder law attorneys providing advocacy, education and action on behalf of seniors and people with disabilities. We encourage you to contact one of our attorneys in your area using our Find a Lawyer website to get the answers and representation you need this year.