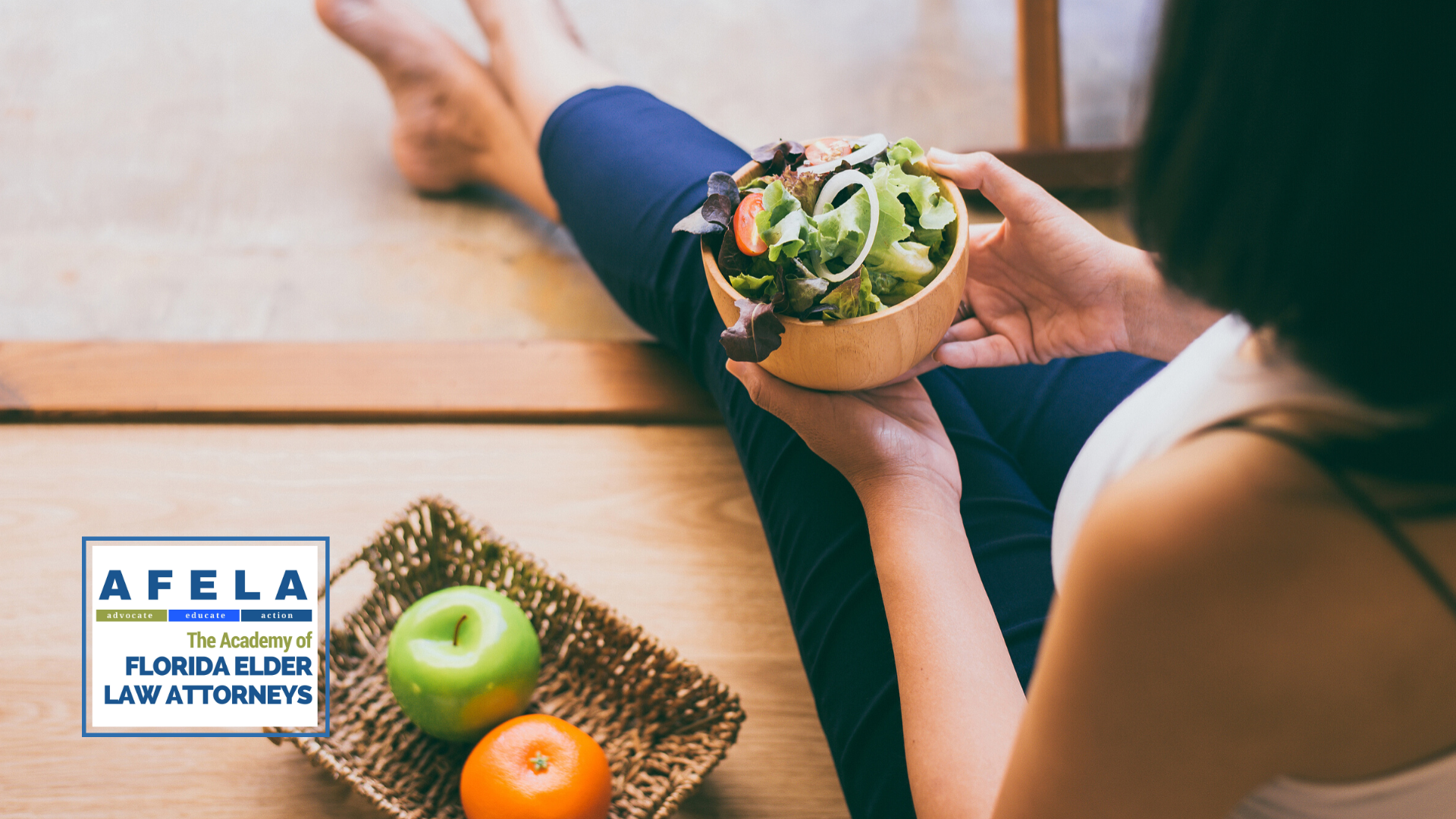 Reviewed by Kellen Bryant, Esq.
For the past 20 years, the U.S. Department of Health and Human Services' Office on Women's Health, or OWH, has coordinated National Women's Health Week. One of its goals is to encourage women to prioritize their health. The second is to encourage women to make a lifelong commitment to healthy living.
This year, the twenty-first edition of National Women's Health Week is May 10-16. In a country now being ravaged by the COVID-19 pandemic, heeding its message may be more than ever for Florida female seniors and their younger, female caregiver counterparts. Let us share some simple things you can do to improve and maintain your health at this pivotal time.
Be proactive. As the old saying goes, an ounce of prevention is worth a pound of cure. Therefore, the Centers for Disease Control and Prevention, or CDC, recommends the following:
Having regular checkups, when the healthcare system reopens in full
Talking to your healthcare provider about which health screening you may need and when to have it
Reviewing your health insurance to see if it includes free preventive services for women if you are concerned about cost
Eat properly, exercise and get plenty of rest. The CDC also recommends:
Following a balanced diet that includes fruit, vegetables, low-fat dairy products, and lean meat
Avoiding foods that contain a lot of salt or sugar
Refraining from drinking too much alcohol or smoking
Trying to get at least seven hours of sleep per night
Getting regular exercise
Take extra precautions if you are worried about or at higher risk for COVID-19. The OWH encourages women who are either concerned about COVID-19 or at significant risk for the virus to contact their healthcare providers if:
They do not feel well
They have underlying and/or chronic health conditions such as diabetes, asthma, high blood pressure and obesity
They are so stressed or anxious that they have trouble managing daily activities
The OWH also recommends:
Avoiding or quitting unhealthy behaviors that can damage the lungs
Staying in touch with family and friends to help keep anxiety in check
 Finding healthy ways to deal with stress
Getting information about COVID-19 from the official sources listed here
We want to let you know that you can also turn to our attorney for support, advice, and guidance in these unprecedented times. Please find an elder law attorney near you using our Find a Lawyer feature on our website. In the meantime, please stay safe and healthy.