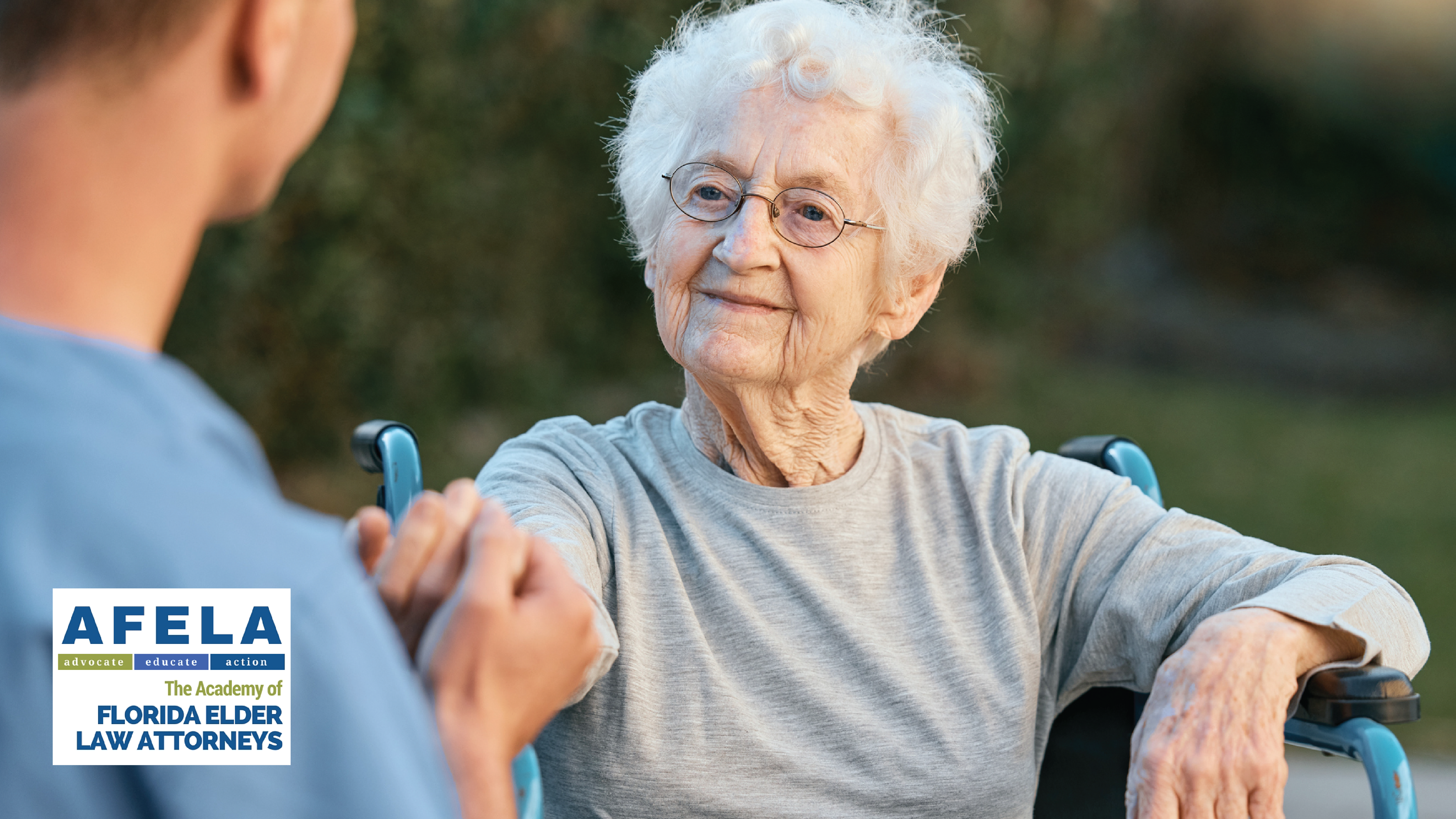 In today's aging population landscape, understanding long-term care is of paramount importance. Long-term care goes beyond medical care and short term nursing care to include services that assist those with a chronic illness or disability. These are services that help meet both medical and non-medical needs of people with a chronic illness or disability. 
Did you know that National Long-Term Care Awareness Month is observed in November? Or that over 70% of men and women over the age of 65 will need some kind of long-term care services in the future? We know that you may have questions about what long-term care means in today's context and how it could impact you and your loved ones. Let us help you both understand what long-term care is today and debunk several of the misconceptions surrounding it.
Defining long-term care in America today. At its core, long-term care provides support services for daily living activities such as bathing, dressing, and meal preparation. While most long-term care services are for the elderly, it can also cater to anyone in need of these services over an extended period.

Evolution of care models. Historically, long-term care often meant institutional settings, like nursing homes. Today's long-term care models, however, are shifting more towards home-based care and community services, allowing individuals to age in place or stay close to their communities.

Medicare is NOT Medicaid. One of the most common misconceptions is conflating Medicare and Medicaid. While both are government programs, they serve different purposes. Primarily a federal program, Medicare provides health insurance for those 65 and older, and for some younger individuals with disabilities. However, Medicare's coverage for long-term care is quite limited, typically only covering short stays in nursing homes or limited at-home care under specific conditions. By contrast, a combined federal and state program, Medicaid is designed for those with limited income and resources. Medicaid does pay for the most significant share of long-term care services, but to qualify, you must meet strict financial standards.

The importance of early planning for long-term care with a Florida elder law attorney. The earlier you can create a plan for potential long-term care needs, the more options you will have available. Waiting too long might limit your choices of caregivers or the type of facility, and it can also impact your financial means. When you work with an experienced Florida elder law attorney, they will be able to help you navigate the complex world of long-term care and create the plan that is best for you.

The role of comprehensive estate planning. Having a current and comprehensive Florida estate plan is not just about deciding the fate of your assets. It is about ensuring that your healthcare wishes are respected, and financial affairs are in order. You want to work with an experienced Florida estate planning and elder law attorney who understands that there may be a need for long-term care in the future and can create a plan accordingly.
Understanding today's long-term care landscape is essential for making informed decisions about your future or the future of a loved one. While the options have evolved, the importance of early planning and comprehensive estate planning remains paramount. Partnering with knowledgeable Florida elder law attorneys in this area can also help you navigate the intricacies of long-term care, ensuring you receive the quality care you deserve without jeopardizing your family's financial future.
We know this article may raise more questions than it answers. The Academy of Florida Elder Law Attorneys (AFELA) is the pre-eminent organization of Florida elder law attorneys providing advocacy, education and action on behalf of seniors and people with disabilities. We encourage you to contact one of our attorneys in your area using our Find a Lawyer website for assistance.