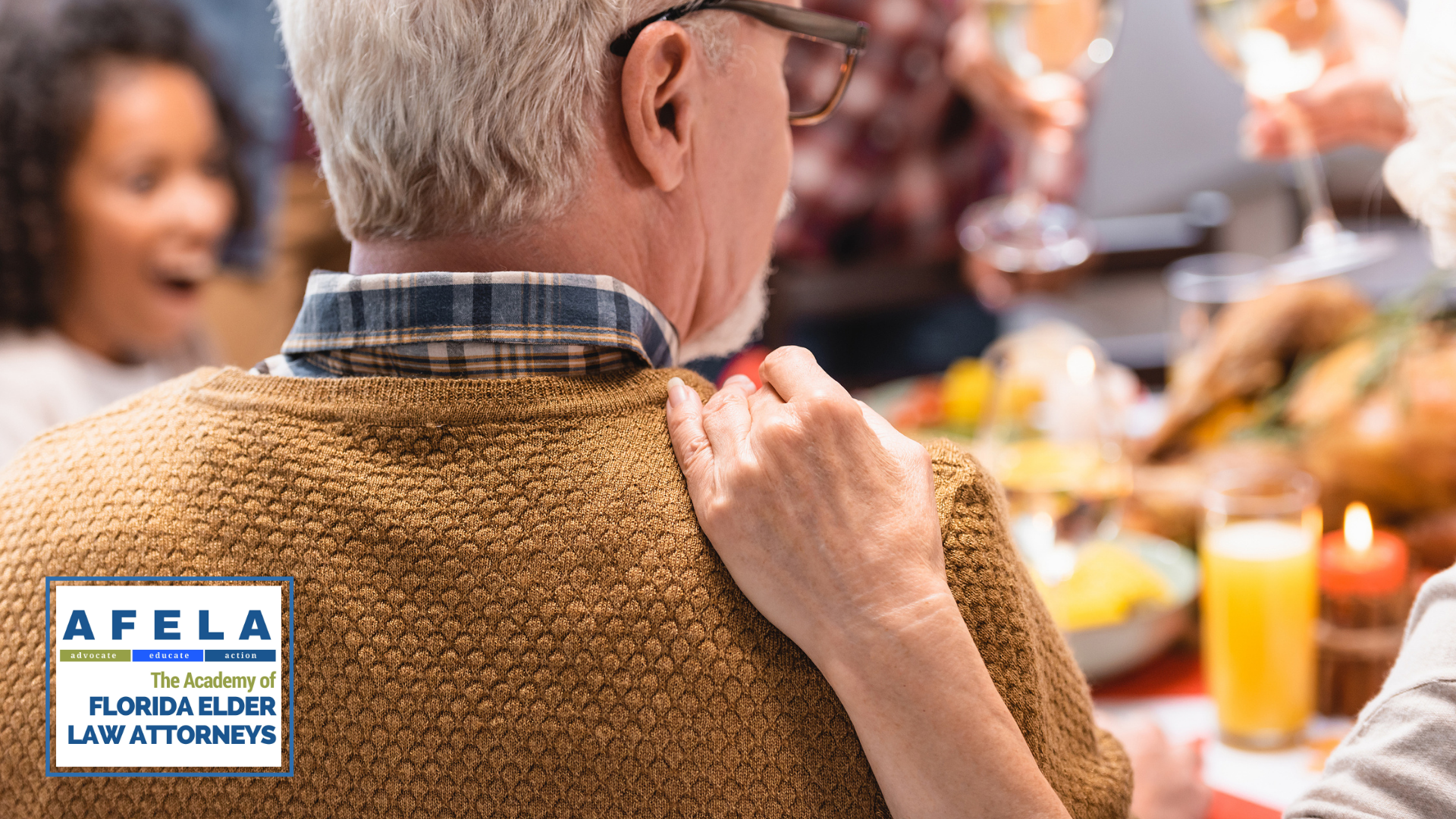 Did you know that the holidays can be a good time to check in and see how your parents have been doing in their day to day lives?  As you visit with your parents this holiday season are you going to make time to discuss long-term care planning ?  What  is long-term care planning?  The National Institute on Aging defines long-term care planning as steps to meet a person's health or personal care needs during a long or short period of time. Using these services, people may be able to live as independently and safely as possible even though they can no longer perform everyday activities on their own.
The type of long-term care planning best suited for a person is impacted by what he or she wishes and by his or her finances. The following are some helpful questions to ask your parents this holiday season to determine what type of long-term care planning may be best for them.
Assisted living or remaining at home is the big question.  With assisted living a wide range of amenities that may make it an attractive option. Many people, though, want to stay in their own home at all costs.
If your parents want to stay in their home at all costs, what needs to be done to help them remain in their home as long as possible and remain safe?  There may need to be modifications to the home to make it safer and easier to move around. There also may need to be a discussion about part-time in-home care or possibly having a family caregiver move in or make daily visits.
Are your parents still driving? As delicately as possible, ask them about driving. Are they feeling anxious about driving? Have there been any car accidents, even minor ones? These can be signs that it may be time for your parents to stop driving and discuss alternate means of transportation.
If your parents need a nursing home any time in the future, do they have any plans for how to pay? Medicare may cover a short stay in a nursing home, but beyond that, your parents will need to cover the cost. Do they have the money or long-term care insurance? Medicaid planning may be able to be done to preserve the assets of your parents and thus, make them eligible for Medicaid to cover the cost.
Who will handle the financial matters of your parents?  As people age, they are more prone to a medical event, such as a stroke, which can leave them mentally incapacitated without warning. A durable power of attorney can be an important legal instrument to have executed and will give the designated person access to bank accounts and allow them to make financial decisions. Ask your parents about what plans they have in place for the management of their affairs in the future.
Our experienced elder law attorneys are also available to answer your elder law and long-term care questions in your area. Do not hesitate to use our Find a Lawyer feature on our website.