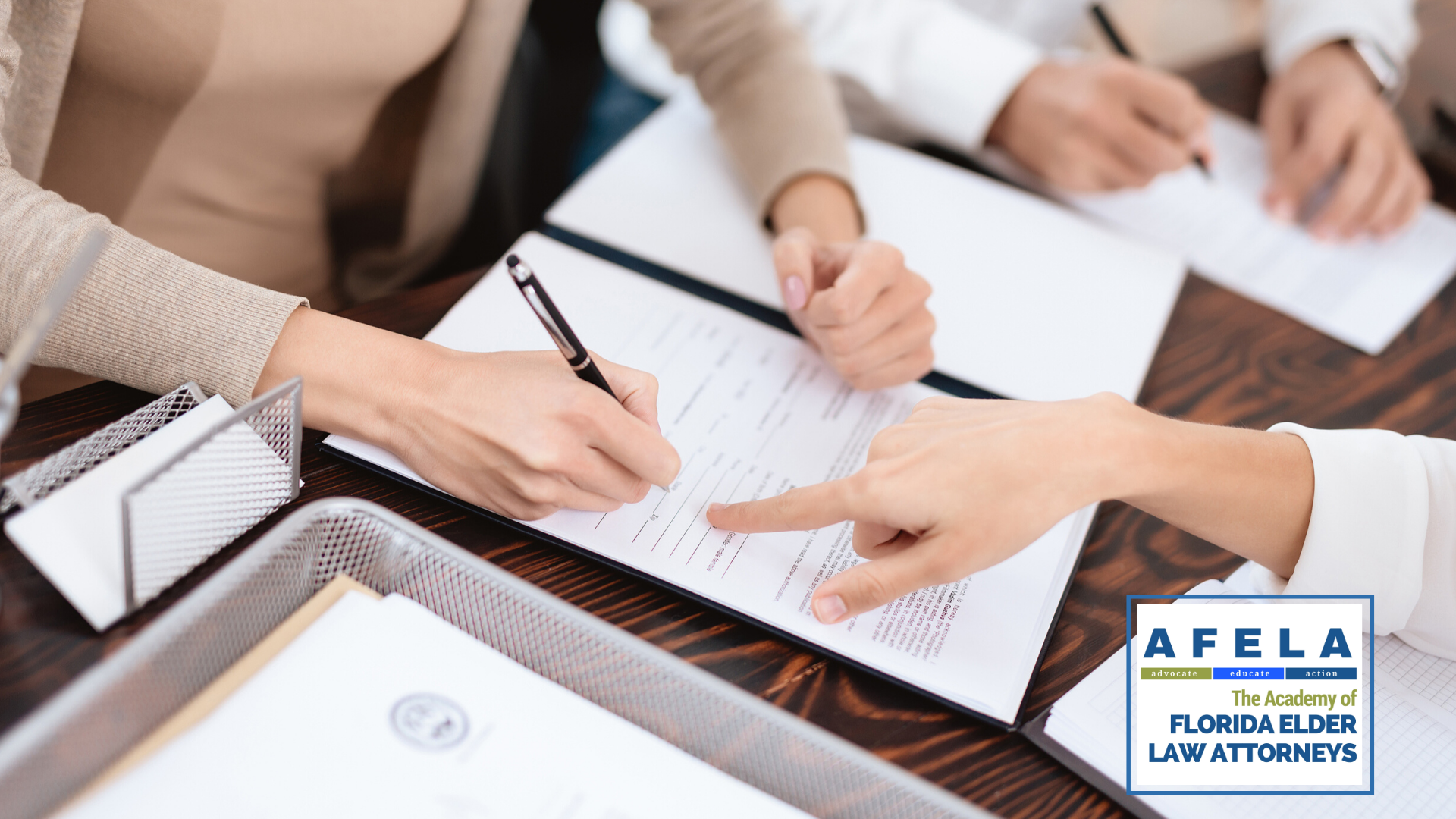 Reviewed by Mike Jorgensen, Esq.
Legal documents, like most complex undertakings, should be left to the experts. Granted, there are plenty of tasks that can be accomplished quickly and cheaply without an attorney, but contracts and legal documents are things you should not skimp on.
Do you have questions on why this is important? Here are a few compelling reasons to consider why you should be careful about using a non-lawyer to prepare your legal documents.
Non-Lawyers Are Not Trained. Lawyers have the training and educational background to ensure your documents are thorough, detailed, and adequate for your needs. While a non-lawyer might have some experience with a topic, he or she might be unaware of issues that could be problems for you down the road.
Non-Lawyers Are Not Bound By a Code of Conduct. Attorneys have obligations that non-lawyers do not have. Unless the non-lawyer is working directly with a licensed attorney, they are not bound by the same rules.
Hiring a Non-Lawyer Might Cost You More Time and Money. The law is very complicated. Even a simple contract can fail to protect you if it does not address all the right points. For example, if your partnership contract lacks an arbitration clause, you might find yourself in court fighting costly litigation. Or, consider this, if your Florida Power of Attorney is not durable, it may not be sufficient should you become incapacitated. By the time you learn of the mistake, its too late. The damage is done and the consequences may be horrendous.
The Information Gathered Might Not Be Adequate. A lawyer knows what to ask when preparing your legal documents. Because they are working for you, they are legally bound to act in your best interests and will include all information that is relevant to the matter in question. A non-lawyer might miss critical details that may cost you significantly at a later date.
Avoid Legal Action. When a lawyer prepares your legal documents, you can be sure that all of the relevant points of the agreement are covered. When all the details are addressed, you are protected from legal action or undesirable outcomes in the future.
While you may not require a lawyer for every circumstance, your essential legal documents do. The preparation of wills, contracts, powers of attorney, living wills, trusts, and other documents are best left to a licensed attorney.  Please contact one of our Florida Elder Law Attorneys by using our Find a Lawyer page.