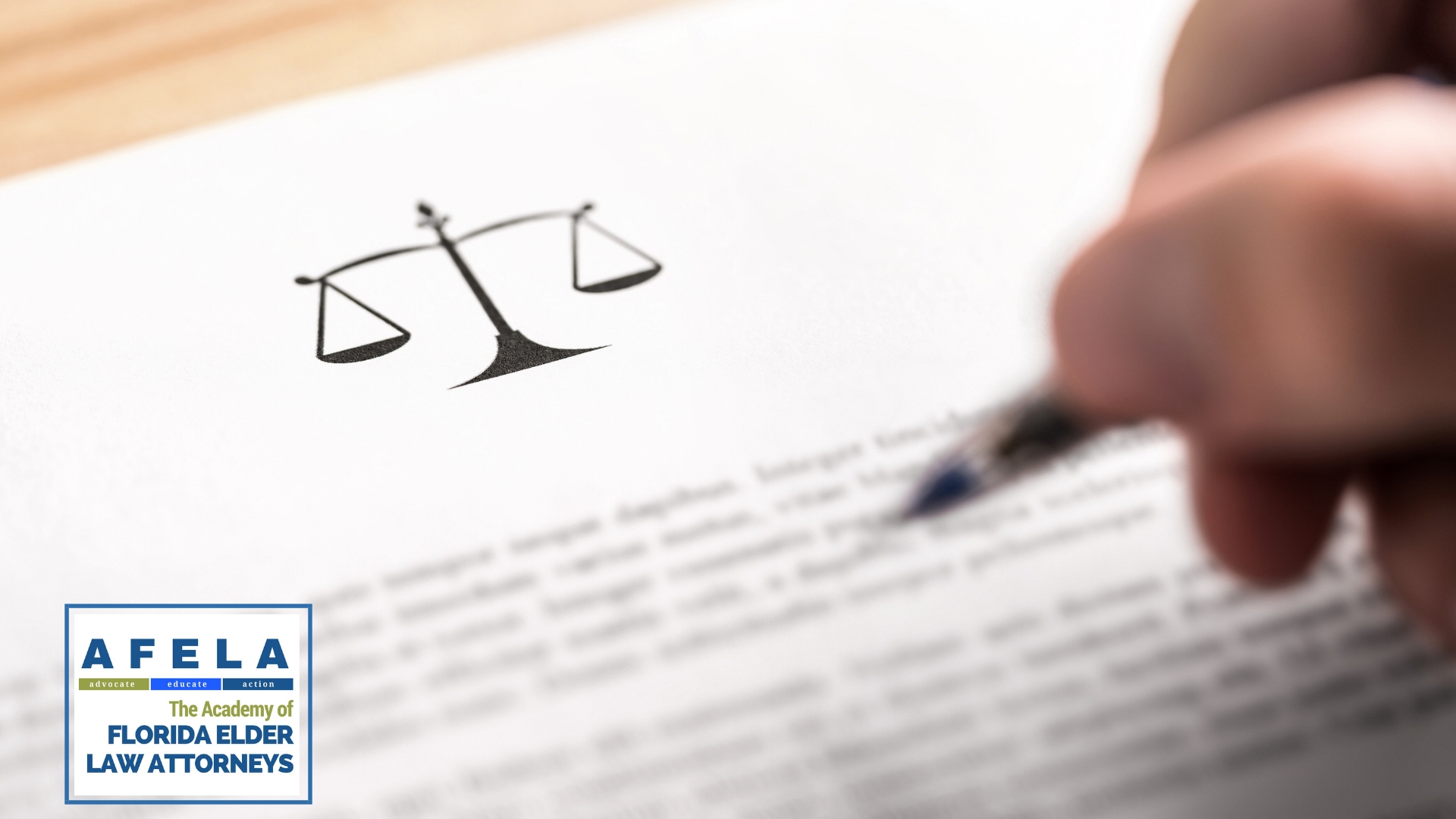 Reviewed by Mike Jorgensen, Esq.
When was the last time you updated the documents in your Florida estate plan?
Does your current planning reflect your important health care decisions and wishes? For example, in addition to your living will, are your medical care wishes detailed in the event of a serious accident or terminal illness? What about instructions for your loved ones regarding end-of-life care or pain management?
We know these can be overwhelming questions to consider, but can you imagine how your loved ones would feel if they were left to make decisions on your behalf with no guidance? Thinking about and preparing for your future medical care is an important part of creating your estate plan and for easing the minds of your loved ones.
Many of our attorneys share with us that their clients ask them about the planning documents they should include in their estate plan. Often, our attorneys share that most clients begin by focusing solely on a last will and testament or a trust agreement. These tools can both be important components of a Florida estate plan. 
Let us share three reasons why including health care documents in your estate plan can be equally as important.
1. Protect yourself and your loved ones.
Your estate plan is a reflection of the legacy you wish to leave for your loved ones. It is important to remember, however, that it is also a way to protect your personal wishes for your future care. Your incapacity may place an emotional burden on your loved ones. By designating a trusted friend or cherished family member as your agent who understands your wishes in your health care power of attorney or designation of health care surrogate, your surrogate has the authority to make medical decisions on your behalf in the event you are unable to do so yourself. If this person has been educated about what is important to you, they can carry out your wishes.
2. Retain control over your own medical care.
We know it can be difficult to think about a time when you may not be able to make decisions for yourself. This is why including a living will (along with any other clear instructions in writing about your future medical care) is so important. Your health care surrogate will feel more comfortable making decisions on your behalf when he or she has guidelines to follow. You may also find comfort knowing that you retain complete control to update, add, or remove any provisions in the living will (and additional writings) until you are both legally and medically declared unable to do so.
3. Avoid unnecessary costs and treatment.
It is no secret that medical care can be costly, even with health insurance! You may not know this, but medical professionals are legally obligated to abide by the instructions in a living will, so you can find comfort knowing that your wishes for your medical care have a better chance of being followed. Try to be as specific as possible when you are working with your attorney to write the provisions of your living will and writings to help ensure you are not to be subjected to any unnecessary medical treatments, invasive procedures, or costs that may not provide you with quality of life.
We understand there are many planning documents to consider, and including health care documents in your estate plan is important for you and your loved ones.
Remember, our attorneys are here to be a resource for you and help guide you through the planning process. Are you ready to discuss your planning options? Do not hesitate to find an ELDER law lawyer in your area and schedule a meeting.